Create your own virtual "A" team
7th July 2020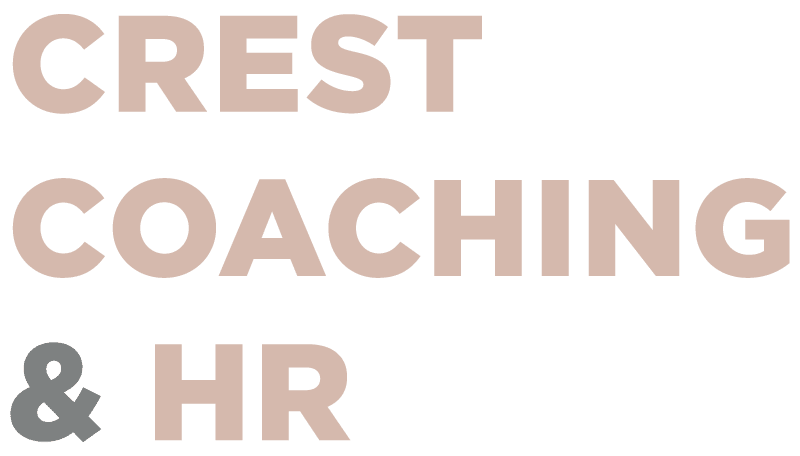 The "A" team was one of the best-loved TV series of the 1980s. A band of four ex-military personnel who helped communities who couldn't find help anywhere else. They went above and beyond despite impossible odds. The team consisted of Colonel John "Hannibal" Smith a participative leader who was assertive and led the planning aspect; Templeton "Faceman" Peck, a negotiator and smooth operator; B.A. Baracus (Mr.T) who drove the van and provided the physical strength, and Captain H.M. "Howling Mad" Murdock, a weapons electronics specialist and helicopter pilot as well as Amy Amanda "Triple A" Allen a news reporter who followed them worldwide.
The "A" team comes to mind in the context of leading teams- because of their dedication to their cause and united their effort to reach their goals. They were all very different in skills and character but somehow they were able to harness their passion and energies to succeed in their mission. Whilst Hannibal was technically the leader he was able to make each team member feel valued and important. This is called engagement which is particularly important in the omnichannel world where most of our communication is done from a distance. With the added challenge of remote working, we will need to pay attention to engagement if we want higher productivity, customer satisfaction and an increase in sales and profit.
The Commitment Engager understands the power of harnessing emotion.
What is Engagement?
According to Forbes, it's the actual level of enthusiasm and dedication an employee feels toward his or her job – in other words, the emotional commitment the employee has to the organisation. Having these aspects uppermost in daily leadership can make a massive difference to the way employees feel. Key aspects we need to pay attention to in terms of our teams are what they think about the following areas: Their employer; Job satisfaction; Their performance; Learning and development opportunities; You as their manager; Their Team; Communication; Pay and Benefits; Customer Service and Corporate Responsibility.
As their employer, you should be involving the teams in creating a vision statement for their teams, and ensure that each team member understands and buys into the team's goals and values. Spend time helping teams with ​what​ you would like them to achieve (goals),​ why​ they need to achieve it (mission, culture, values and beliefs), how are we going to achieve it? (plans), how can I contribute (roles) and what's in it for me (the rewards). Talk about the progress towards the company strategy daily in your meetings in layman's terms, and the progress towards people, customer, financial and customer targets and create an online dashboard reflecting this.
One of the key knowledge areas for a remote leader is to understand how teams operate and the factors that influence team effectiveness. According to Hackman, the key aspects of teams are you need to be aware of the Organisational Context, Methods of Group interaction (the synergy) and the Design of the Group. This will affect the Process effectiveness of the Group. Then there needs to the Material Resources e.g. equipment, appropriate platform, budget to perform the task. Ultimately you as the manager need to evaluate the Group Effectiveness i.e. did they produce what they were asked to, how well did they all get on, is the group better than individuals?
A tip here would be to get to know the individuals and the groups, give both individual and team tasks and keep an eye on how your teams are using the platforms you provide them for communication. Give each team member the opportunity to shine. In this way, you celebrate each team member's unique strengths. Belbin advocates that a balanced team is one where action, thought oriented and people-oriented team members are all represented in your team in order for a better level of decision making. So embrace your team's unique strengths and diversity and also bear in mind the correct mix of roles and skills, developing your team to become more multi-skilled and matching teams to objectives in order to encourage productivity and positive outcomes.
When you've helped enhance your remote team in a way that brings out their passion and emotional commitment and utilises their unique strengths and capabilities you may also be able to say: "I love it when a plan comes together."
Written by Desiree Anderson of Crest Coaching & HR