Business Women in Surrey Celebrates International Women's Day
17th February 2023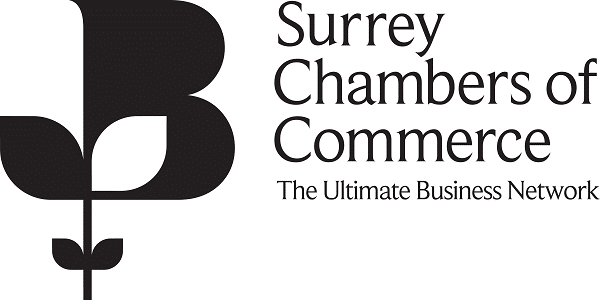 The Business Women in Surrey Group are delighted to announce details of their annual flagship event in celebration of International Women's Day 2023. The event, sponsored by Natwest and the Surrey Business School Surrey University, is a luncheon which offers the opportunity for the incredible business community from across Surrey to come together for discussion, networking, and a delicious lunch in fabulous surroundings.
Inspired by this year's International Women's Day theme #EmbraceEquity, the Business Women in Surrey #IWD2023 event is focusing in on raising awareness of the differences between equality and equity, why both matter and what actions we can take to create an equal and inclusive world.
Our keynote speaker is the Diversity & Inclusion Thought Leader, Author and CEO Teresa Boughey. Teresa will guide us on the fundamentals we should consider, and share some practical guidance on action we can take in our businesses regardless of size and specialism.
Our panel of local business leaders will share their experiences, and specifically the equality and equity initiatives they've adopted towards ensuring their workplaces are diverse and inclusive.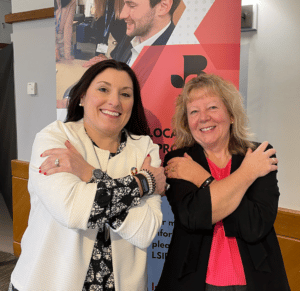 Surrey-based marketing entrepreneur, Jarmila Yu Founder of YUnique Marketing Ltd, is Chair of the Group and comments "The Business Women in Surrey (BWiS) International Women's Day lunch is a much valued opportunity for businesses in and around Surrey to come together to celebrate the achievements of women in business. Through shared learnings, best practice and encouragement we inspire each other to take further action that influences positive change for women worldwide. Never underestimate the power of a small collective to deliver a big difference; from year to year we see the collaboration, camaraderie and community grow and I'm looking forward to hearing from our keynote speaker, panel and delegates on achievements since last time we met."
Louise Punter CEO of Surrey Chambers of Commerce who supports BWiS adds
"The Business Women in Surrey  (BWIS) Group has been going from strength to strength supporting and encouraging women in the workplace. Through discussions and activities around challenges facing women, hearing from both men and women we have been able to identify solutions and champion different ways of working. International Women's Day gives us a great opportunity to run an event celebrating women doing amazing things as well as providing a fantastic networking occasion. One of my favourite events of the year!"
This event is not exclusively for women in Surrey, men are actively encouraged to also attend, as are business leaders from the surrounding counties. All are most welcome.
The event will be held on March 8th 2023, from 11am to 3pm, at the stunning De Vere Horsley Estate.
Event tickets are available from the Surrey Chambers of Commerce website: https://www.surrey-chambers.co.uk/event-listing/event-detail/?eidQS=2EB48F45-0515-435A-B122-E52F6F19A983
Booking early is recommended as the event is popular and is usually a sell-out!