Latest News
Latest Government COVID Information – 24th August
24th August 2020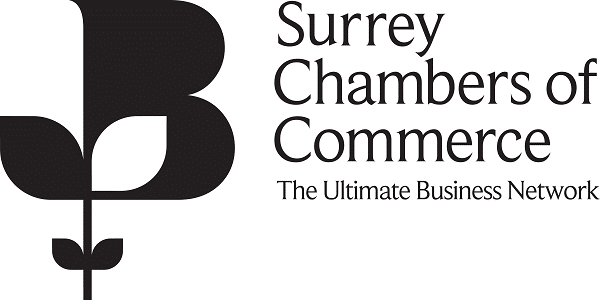 Latest Coronavirus news from Government
On 17 August the Government announced that applications opened for the second stage of the Self Employment Income Support Scheme (SEISS). Those eligible will receive a government grant worth up to £6,570. Further information is available at: https://bit.ly/3iOHmrI
Also on 17 August, the Government issued a press release noting that over 100,000 people have volunteered to take part in COVID-19 vaccine trials as part of efforts to discover a safe and effective vaccine. More information is available at: https://bit.ly/3aydKMi
The R number and growth rate in the UK
The Government Office for Science and Scientific Advisory Group for Emergencies have this afternoon published the latest R and growth rate estimates by NHS England regions. More information, including links to the latest range for values in the devolved administrations can be found at: https://bit.ly/3aMb2D4
Journey planning 
DfT has provided information that aims to help passengers plan for their journeys, including messages around active travel and car sharing. Information is available at: https://bit.ly/3iZvinB
Enjoy Summer Safely
The Government is also working to ensure disabled people can enjoy summer safely including making hygiene, social distancing, and testing accessible to all.  https://twitter.com/HMGLondonSE/status/1296825156418121734
Fund to support dairy farmers opens for applications
The dairy response fund is now open for eligible farmers to apply for up to £10,000 of financial support following the coronavirus outbreak.
COVID-19: Guidance for small marriages and civil partnerships
Guidance for people planning to get married or form a civil partnership in England.
Working safely during coronavirus – performing arts update
Performing arts – Updated to Stage Four guidance – performances allowed indoors and outdoors (but with a limited socially-distanced audience indoors).
New funding to double nursing apprentices and help deliver 50,000 more nurses
A new government package worth £172 million will help to train thousands more nursing degree apprentices.
Government extends coronavirus support for buses and trams
Bus and tram services in England to receive extra support worth up to £256 million.