Latest News
BCC responds to additional support for the self-employed
3rd November 2020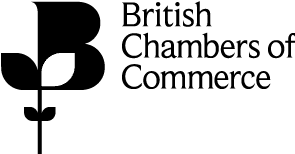 Commenting on the announcement of additional support for the self-employed for the month of November, as additional restrictions in England are set to come into force, BCC Director General Adam Marshall said:
"Additional support for the self-employed will provide relief for many, but it should have been announced at the same time as the furlough scheme extension in order to give sole traders greater confidence.
"Bringing the Self-Employed Income Support Scheme in line with the extended furlough scheme will help many through a period of hardship and closure. New grants, paid faster than previously planned, and extended loan schemes, will also help to ease cashflow concerns. However, Ministers must immediately consider extending the support on offer for a longer period, given the difficult winter ahead.
"Despite this extension, there are still many businesses and individuals who have through no fault of their own not yet been able to access any government support since the start of the pandemic. They too will require help to sustain their businesses and avoid further increases in unemployment."