Latest News
BCC comments on inflation statistics
18th July 2019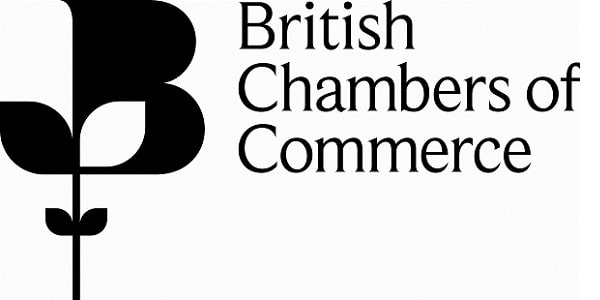 Commenting on the inflation statistics for June 2019, published today by the Office for National Statistics, Suren Thiru, Head of Economics at the British Chambers of Commerce (BCC), said:
"Inflation held steady in June, as the upward pressures from clothing and food were offset by weaker outturns in several price categories including fuel prices and accommodation services. Modest inflation alongside rising pay growth is providing some welcome relief to financially stretched households. However, any boost to consumer spending is likely to be tempered somewhat by weakening consumer confidence.
"While the recent downward pressure on sterling's value amid growing anxiety at the prospect of a no-deal exit may drive consumer prices higher over the near term, a stalling economy is likely to keep price growth broadly in line with Bank of England's 2% target.
"With inflation relatively subdued, the MPC's focus should be on providing monetary stability to avoid further exacerbating the damage that's already been done to consumer and business confidence by the continued Brexit impasse.
"It is crucial that the next Prime Minister works with parliament to avoid a messy and disorderly Brexit, as such an outcome would probably trigger a significant decline in the value of sterling, pushing inflation materially higher and increasing the financial squeeze on businesses and households."