UK Export Finance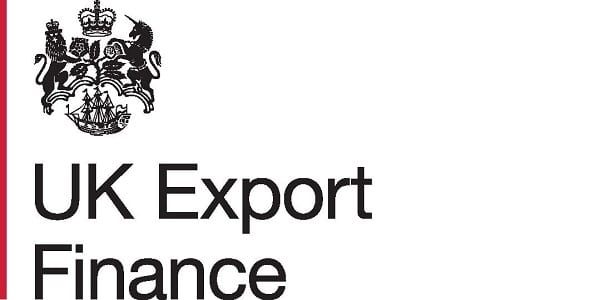 Our mission is to ensure that no viable UK export fails for lack of finance or insurance, while operating at no net cost to the taxpayer.
We are the UK's export credit agency and a government department, working alongside the Department for International Trade as an integral part of its strategy and operations.
We work with 70 private credit insurers and lenders to help UK companies access export finance (the particular class of loans, insurance policies or bank guarantees that enable international trade to take place as easily and securely as possible). We exist to complement not compete with the private sector.
We help UK companies to:
win export contracts by providing attractive financing terms to their buyers
fulfil contracts by supporting working capital loans
get paid by insuring against buyer default
We can support exports for any size of company and across all sectors, from capital goods to services and intangibles such as intellectual property.
How we work
Our export finance managers provide free and impartial consultations. They help UK companies to check they are getting the appropriate support and, if not, explore how to bridge any gaps.
Who we are
We employ around 250 staff. Our office is in London, but our network of export finance managers are located across the UK. They are the first point of contact for guidance for UK exporters of all sizes and in all sectors.
We are supported by an advisory non-departmental body.
Read our 2017 to 2020 business plan.
You can also read relevant legislation: the Export and Investment Guarantees Act 1991, as amended by the Industry and Exports (Financial Support) Act 2009 and the Small Business Enterprise and Employment Act 2015.
See more at: www.gov.uk/government/organisations/uk-export-finance/about