British Chambers of Commerce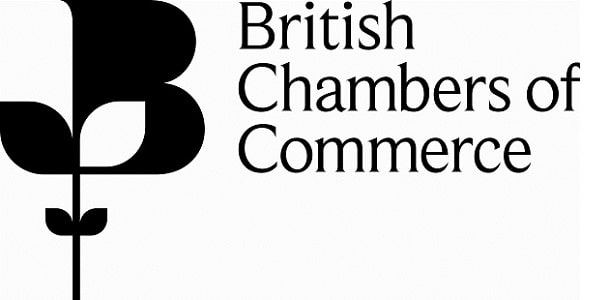 The British Chambers of Commerce (BCC) sits at the heart of a business network that spans the length and breadth of the UK, with links to markets across the world.
The 52 accredited Chambers in the UK are trusted champions of businesses, places, and global trade.
Chambers of Commerce provide a voice to the business communities they represent, amplifying their priorities and concerns. In every region and nation of the UK, Chambers and their members work to improve the local business environment in which they operate.
The Chamber of Commerce network exists to support and connect companies, bringing together firms to build new relationships, share best practice and foster new opportunities. Through practical on the ground support they also help firms trade locally, nationally and globally, including specific support for international trade.
Chambers of Commerce are modern, dynamic, and vibrant champions of business communities all across the UK. Together they are the voice of Britain's civic businesses, helping companies, places, and people to achieve their full potential.
See more at: www.britishchambers.org.uk/