Farnham Chamber of Commerce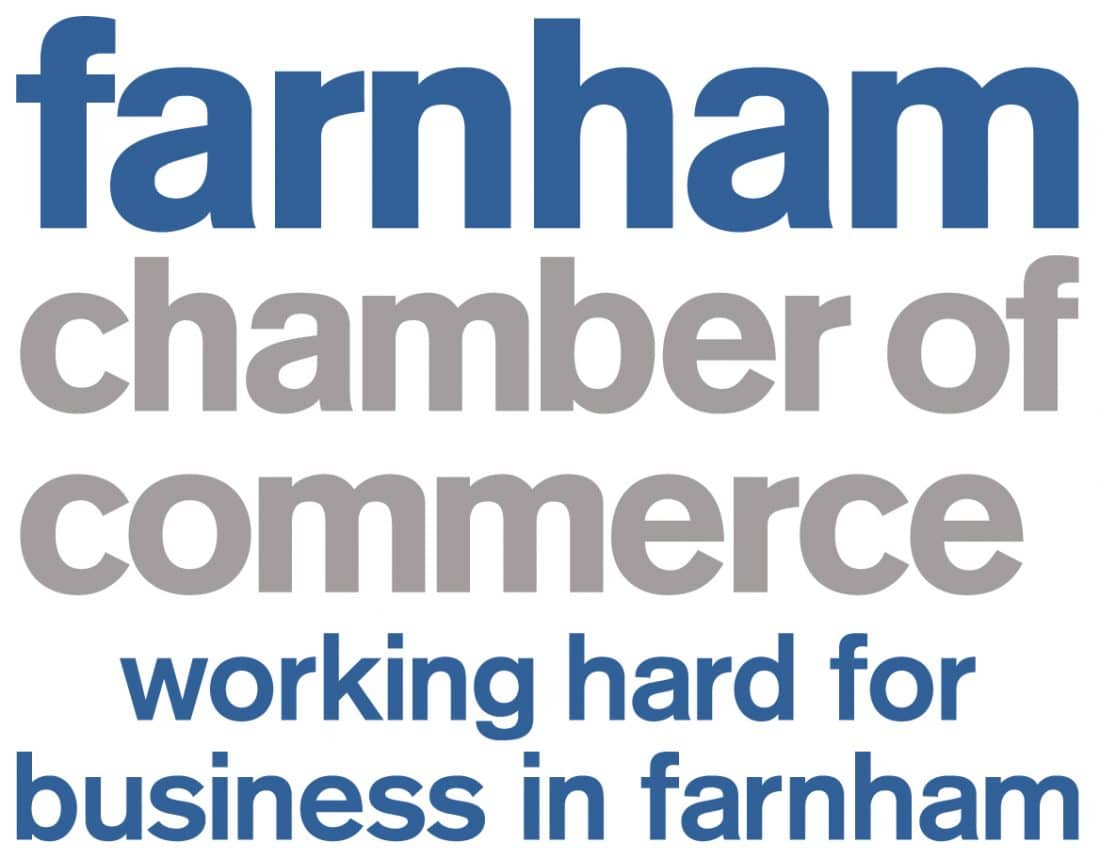 Farnham Chamber of Commerce has been supporting and promoting local businesses since the 1920's. They welcome applications from all businesses located in and around Farnham.
Farnham Chamber continues its plan to support our Members through a dynamic, collaborative approach to understanding their business needs, helping them achieve their goals and providing a platform for addressing and resolving their local business issues.
See more at: www.farnhamchamber.org.uk