JobCentrePlus (DWP)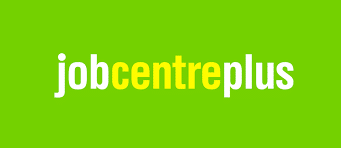 Do you want free support with your recruitment?
Our tailored Employer Offer includes:
Online job listing: You can advertise your vacancies at no cost using ourJobs portal – www.gov.uk/advertise-job. 
Advertising: We can advertise and promote your vacancies directly in our
Jobcentres, as well as via our social media accounts.
Events: We can organise local recruitment events/Job fairs for you and
supply suitable candidates for interview.
Funding: We can prepare jobseekers for your vacancies with sector based
training (SWAPs). We may also be able to fund individuals with the
tools and equipment they need to take up a job
The above are just examples of the support you can access. For more
information visit Jobcentre Plus help for recruiters – GOV.UK
(www.gov.uk/jobcentre-plus-help-for-recruiters)
"Way to Work" supporting local Business
Are you having trouble recruiting?
We have local people ready to start work.
Maybe your next employee is waiting.
Contact Gemma (Surrey Heart) or Sue (East Surrey) at Surrey Jobcentres for free recruitment advice and support.
Contacts:
Suzanne Carey – East Surrey Partnership Manager
07741 608 134 l Suzanne.carey@dwp.gov.uk
Gemma Newar – Surrey Heart Partnership Manager
0774 720 4921 l Gemma.newar@dwp.gov.uk
For free support with job vacancies from the Job Centre, please email: surrey.waytowork@dwp.gov.uk