Alison Galvin MBE
14th August 2018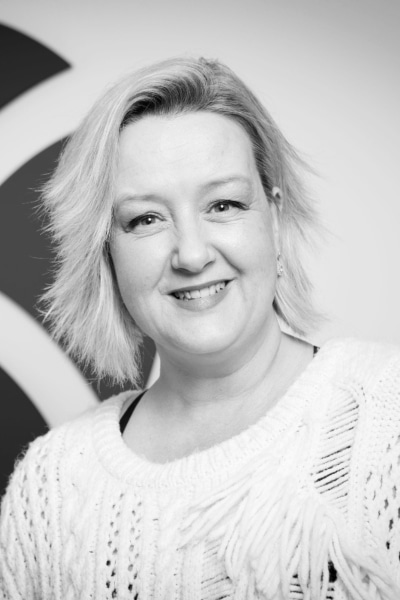 Alison Galvin MBE is Chief People Officer at Inv Group – home to Invotra, Invuse, Inverifi & Invdev – where she is responsible for driving the successful multi award-winning apprenticeship program and recruitment strategy across the Group. She is responsible for the daily operations of the business and uses her multi-sector experience to provide much needed skills in management and business. Alison is a co-founder at Inv Group, having helped start Invotra in 2014. She has played an integral role in successfully growing the company since then.
Additionally Alison is a member of the Apprenticeship Ambassador Network, a group of employers whose main aim is to spearhead the drive to engage new employers to commit to apprenticeship delivery in England. She has also served Enterprise M3 (the regional local enterprise partnership (LEP) on their skills advisory panel since 2018.
She joined the Surrey Chambers of Commerce Board in 2023. Alison previously worked for Koch Industries, Sunoco Inc and TUI.