LRB Consult Limited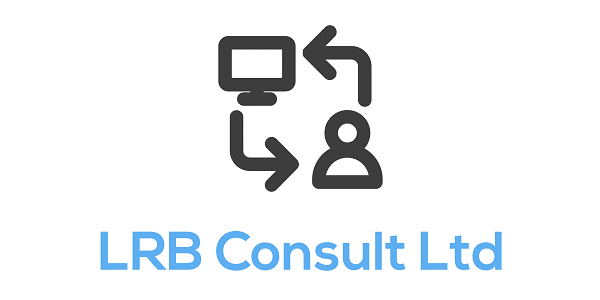 As a business conduit, Surrey Chambers of Commerce provides excellent support to local businesses.
Take GDPR for instance. The government failed miserably to ensure that businesses were made aware that the General Data Protection Regulation was coming in to force and that the consequences for non-compliance would be exponential. Not just in the case of huge fines but also how we could lose our customers if we did not have the appropriate policies, procedures, and employee training in place, especially if our customers are local authorities.
Surrey Chambers took the reins and rolled out in depth GDPR awareness events and even provided Speaker Panel Q&As for all members. Their awareness of the potential hazards to businesses and the ongoing consequences now that GDPR has become law is a testament to their ability to act swiftly in the interest of members.
Never afraid to grasp the nettle and cut through the noise, Surrey Chambers continues to prove itself to be our business champion!
Linda Bazant – Barrister and GDPR Auditor, Trainer and Speaker
LRB Consult Limited