LocaMed Limited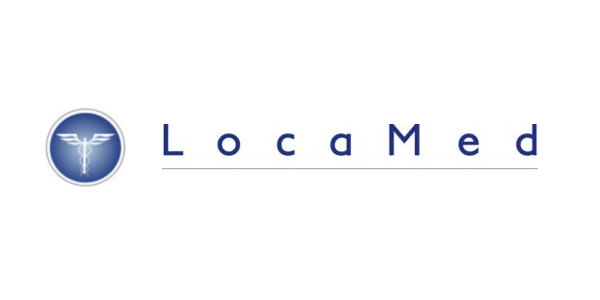 Locamed Ltd are a manufacturer and distributor of laparoscopic products and instrumentation for supply into NHS and Private Hospitals in the UK and to Medical Distributors across Europe and the Middle East.
We are committed to innovation, quality and excellence, our company aspires to consistently provide customers with the finest products, competitively priced and backed by world-class customer care. We continuously strive to be the best medical device manufacturing and distribution company to ensure our customers can rely on our products to ultimately improve the lives of the patients they serve.
We've been dealing with the Surrey Chambers of Commerce for a number of years and are currently only using the Chamber for authorisation of documentation. However, as our Export Division grows, we are hoping that we will rely on the Chamber for additional opportunities, and work with the DTI especially on our International Trade and Exhibitions.
I know that I have over the last year have thrown some difficult projects in their direction especially our registration work for both KSA and Iran. I would like at this point to thank Gary Hayes and his team for their help, advice, and the expediency that they give to us as a company in clearing our documentation.
They have dealt with everything in a professional manor, and we have nothing but praise for the work they have undertaken for our company.
Mark Sorrell
Commercial Director
LocaMed Limited