Latest News
Tickets go live for the Guildford Community Lottery
24th October 2018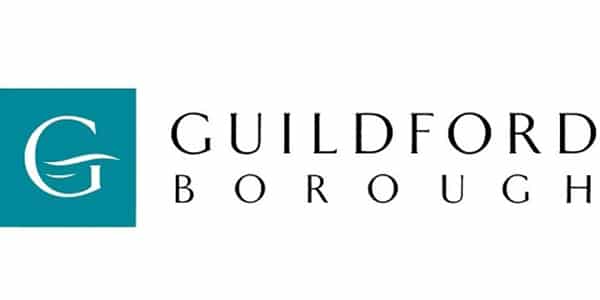 The new Guildford Community Lottery, with a £25,000 top prize, will soon be live, with tickets going on sale from Tuesday 30 October 2018.
The local lottery has been set up by Guildford Borough Council and will be open to anyone to play, in a bid to raise money for local charities and good causes. It costs £1 per game to play and winners could win up to £25,000 as part of the weekly draw.
Cllr Paul Spooner, Leader of Guildford Borough Council says:
"We are delighted with the amount of good causes that have signed up to the Guildford Community Lottery. The Lottery allows good causes such as charities, clubs and groups the opportunity to raise funds in an exciting and effective way."
Tickets for the first draw will go live on 30 October, where both good causes and supporters can purchase tickets. A single ticket costs £1 with 60p of that money going directly to good causes while the rest is going towards prizes and running costs.
Cllr Paul Spooner adds:
"The Guildford Community Lottery aims to support the local community by helping connect good causes with their supporters. With an increased community need, the council has introduced this new project to help raise funds for good causes in the Guildford area. Helping local causes remains a central role at the council. We believe that adopting a Lottery scheme and supporting community projects will benefit the community as a whole. We are very excited for the first draw to take place on Saturday 1 December."
Players will be able to set up a monthly payment in advance with the option to do a three, six or twelve month repeating subscription by direct debit or payment card. Winners will be informed by email and will have the money transferred automatically to their chosen bank account.
If you would like to find out more about the Guildford Community Lottery, please visit: https://www.guildfordlottery.org/