Latest News
Not your average accountant – free online training to help small businesses thrive
28th August 2018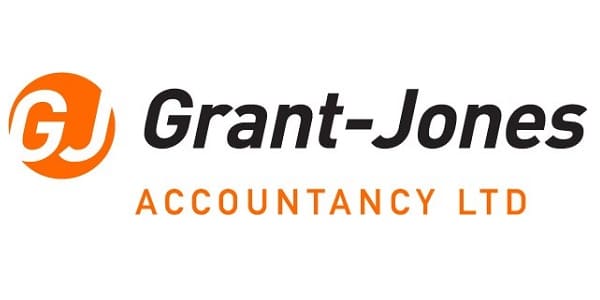 Leading Camberley accountancy firm, Grant-Jones Accountancy Ltd, have today launched a free "Third Thursday Knowledge" initiative to help the region's small businesses learn and grow. Launching the initiative Grant-Jones Ltd director, Fiona Grant-Jones said:
"I have always wanted Grant-Jones to be more than just an accountant. We want to make a real impact on the lives of business owners. As a business owner myself I know how much there is to juggle. Sometimes you just need a bit of extra help to give you the knowledge you need to make the most of your business.
"The idea is simple. Business Owners can sign up to each session which, as the name suggests, is released on the Third Thursday of each month, and they will be given access to a 60 minute online course (including a tool or a workbook) which they can watch as often as they like. These short courses are currently completely free of charge, with no strings or hidden agenda.
"We also want to run some breakfast training events later in the year, to complement the online course.
Many wonderful people are already on board. And we are pleased to invite your members to join them."
The first session "Cashflow is King! How to manage your cash so you never run out!" will be released on September 20th and is suitable for all small business owners.
To access this free course, click on this link:
https://mailchi.mp/017d6de8b0e7/cashflow
To find out more about Grant-Jones' new online training, go to http://www.grant-jonesaccountancy.com/third-thursday-knowledge or contact Grant-Jones Accountancy Ltd on 01276 682588.