Latest News
Funding new energy saving assets to create a brighter future for your business
28th August 2018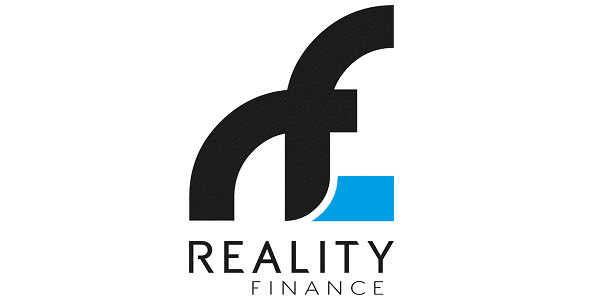 Often the decision for many businesses to invest into Green facilities or Energy Saving technology comes down to cash flow. What many people do not realise is that many Green assets can be acquired with minimal cost to their business once grants and energy cost savings are taken into consideration.
Asset Finance is therefore a credible way of buying such assets and Reality Finance have teamed up with a Green bank that understands these assets and what they can achieve for your business at attractive finance rates.
The main Green assets people consider are;
Type of "green" asset:
Commercial benefits*
LED Lighting

LED Lights cost roughly twice that of an equivalent incandescent light.
However, they use 80% less energy.
The energy savings have a typical payback period of 2 – 3 years.   (This excludes the maintenance savings and replacement costs).

Solar Panels

Low maintenance costs
The FiT payments and power savings offer a payback period between 10-12 years. This is expected to fall due to decreasing panel prices.
In some situations, the site owner can sell power back to the grid.

Biomass Boilers

Biomass boilers cost 2x more than a conventional gas boiler, however the savings and subsidy generate payback periods of around 7 years.
However, we can also fund Generators, CHP engines, heating ventilation & air conditioning systems.
But why Asset Finance?
Asset Finance is well suited for investments of this kind.   Reality Finance will arrange a monthly payment plan with periods of repayment up to seven years. *
Grants are available, subject to approval, from the Carbon Trust which contribute towards the cost of Green Assets.
The following example shows how an existing Reality Finance client seized the opportunity to invest in energy saving technology;
Upfront cost:
Cost of energy saving equipment; £25,210
Grant, from the Carbon Trust: £7,563
Balance to Finance (over the course of 3 yrs):   £17,563
Energy Savings to the client:
Estimated annual energy savings*;   £5,472
Over 3 years: £16,418
Net cost using Finance
35 monthly repayments of £593.97
Total repayments: £20,788.95
We asked over 100 businesses for their opinion on asset funding, click here for our findings.
* Commercial benefits supplied by Macquarie, Reality Finance's chosen funding partner for Green Asset Finance.
** subject to underwriting
*** energy savings calculated by the manufacturer, Dust Control Systems Ltd.