Latest News
New Product Announcement – The Netgate 6100 Released in the UK
17th September 2021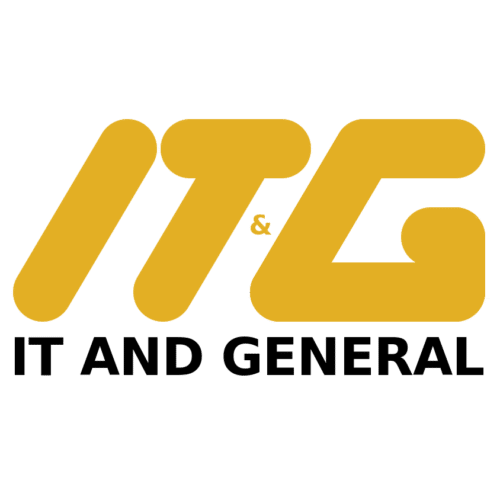 IT and General are excited to introduce to the UK market the latest addition to the family of Netgate® security gateway appliances — the Netgate 6100 with pfSense® Plus software.  This newly launched product sets a new standard for versatility, connectivity, port density, performance and system integration in its class.The product is an ideal edge gateway solution for any organization in need of versatile WAN connectivity and high-performance LAN connectivity all in a fanless, desktop package.
The Netgate 6100 is a powerful desktop security gateway with flexibility built-in. Ideal for small/medium businesses or edge deployments that require a silent desktop form factor with 10 Gbps network connections. Take a look Inside the Box: https://www.itandgeneral.com/new-netgate-6100/

As an innnovative IT service provider, IT and General are looking forward to helping clients make use of this new technology.  Mario Matinelli, director at IT and General, notes that "Businesses, educational institutions, government agencies and managed service providers will be hard pressed to find another product on the market in this price range that boasts this level of connectivity, throughput, performance, and deployment flexibility."
IT and General are one of the only Authorised Netgate Resellers in the UK – offering access to the Netgate range of products as well as expert support and solutions for complex requirements.

About IT and General: We are an innovative business to business IT service provider and integrator offering solutions for Business Telephony, Data Access & Security, Online Productivity and Cloud Computing.  We step in when others stop. We provide expert solutions for complex requirements when mass market and pre-packaged offerings are not fit for purpose.