Latest News
Mental health charity Oakleaf Enterprise will be holding a virtual half-day Mental Health Awareness Training
25th August 2020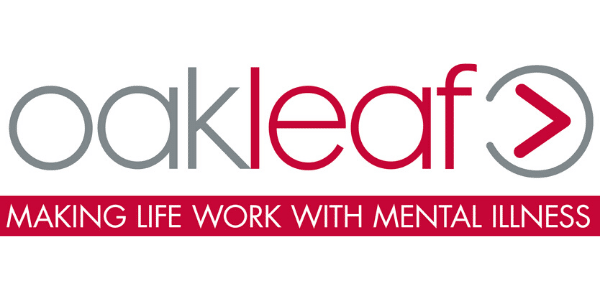 Mental health charity Oakleaf Enterprise will be holding a virtual half-day Mental Health Awareness Training in the morning of Tues 22 Sept, through the internationally recognised MHFA programme. Find out more here: https://www.oakleaf-enterprise.org/mhfa-training/.
This training covers:
What mental health is and how to challenge stigma
A basic knowledge of some common mental health issues
An introduction to looking after your own mental health and maintaining wellbeing
Confidence to support someone in distress or who may be experiencing a mental health issue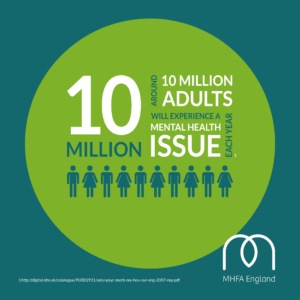 You'll receive a certificate after completing the course, in addition to a manual and workbook. The cost is normally £125 +VAT, but Surrey Chambers members can book with a 20% discount.
By doing your MHFA training through Oakleaf, all the funds for the course will be fed straight back into the charity to help us support hundreds of vulnerable adults in our community who are struggling with their mental health. To enquire or book, send Jen an email: jenclay@oakleaf-enterprise.org