Latest News
Locals in Guildford now have access to new high quality specialist eye care and surgery led by a team of experienced Consultants.
15th March 2018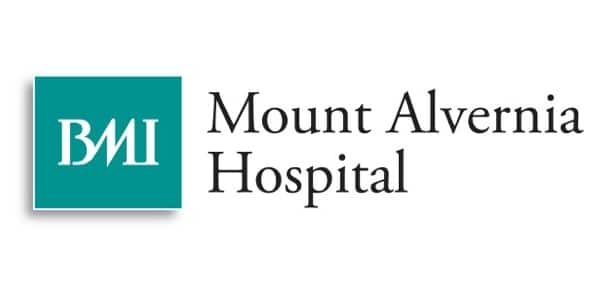 Based within BMI Mount Alvernia Hospital, Eye Care Surrey is a new comprehensive centre for private eye health and eye surgery in the area. The new advanced facility is the result of a significant investment by BMI Healthcare. Eye Care Surrey provide a service led by experienced senior Consultants from a patient's first consultation to the completion of their treatment.
The centre brings together a highly skilled team consisting of local ophthalmic Consultants supported by a team of specialist ophthalmic nurses, practitioners, orthoptists and optometrists. The team will work in a high quality hospital environment and provide a wide range of eye health services.
The centre offers the latest ophthalmic equipment and diagnostic technology available for scanning both the front and back of the eye. This allows the Consultant to make the correct diagnosis and treat appropriately. The equipment in the centre is supplied by Alcon UK, who specialise in cutting-edge innovation and breakthrough technology for eye health.
A comprehensive range of specialist eye health treatments and surgery offered by the new centre include advanced cataract surgery, laser eye surgery, treatment for glaucoma and dry eye, lens exchange surgery, and corrective treatment for squints.
BMI Mount Alvernia Hospital has always offered limited ophthalmic services and recognised the need for speedy access to high quality ophthalmic services.
"What we've created here is unique and bespoke in terms of the combination of the highest quality technology, equipment, and personal care led by senior Consultants. It puts high quality patient care right at the heart of our service and provides additional reassurance for patients having their eyes treated here." Leon Newth, Executive Director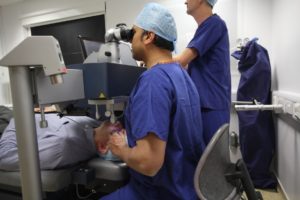 If you would like to find out more, call 01483 570122 to get further information on our range of services.
www.bmihealthcare.co.uk/hospitals/bmi-mount-alvernia-hospital