Latest News
Local Plan next step – guidance, matters and issues for examination and hearings
24th April 2018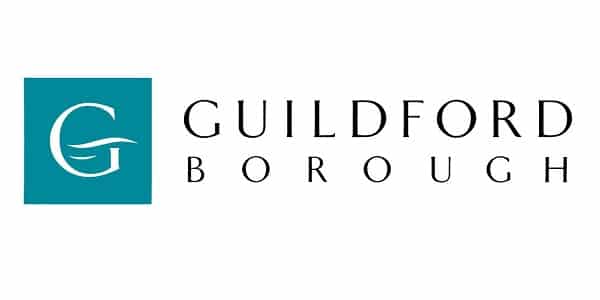 Cllr Paul Spooner, Leader of the Council, says: "Our new Local Plan is progressing through independent examination and aims to help communities thrive and balance needs, wherever people live or work in the borough. The Planning Inspector manages the whole process and decides if he wants to ask the Council, or anyone else, for clarification or to raise concerns as part of testing the soundness of our plan.
"We have now reached the next stage in the examination and the Council and other parties will respond to the matters and issues raised by the Inspector in his latest documents.  Providing homes, jobs, education, transport and other essential infrastructure are all part of our plan and if the Inspector considers that any matter has been satisfactorily addressed in the written statements, from the Council or others, it will not be included in the public hearings that start in June."
The Planning Inspector has now published his questions in the Matters and Issues document for the examination that relate to the plan's soundness. Also a Guidance Note to explain the procedures and administration for the examination and hearings, which includes the deadlines for submitting statements.
These are available to view online on our website at www.guildford.gov.uk/newlocalplan/examination
We submitted our Local Plan to the Secretary of State in December 2017. Alongside the plan, we also submitted all of the public consultation comments made in 2016 and the responses about the changes from last summer's consultation.
After a draft Local Plan is submitted, as well as managing the independent examination, the Inspector also contacts everyone who commented on the draft Local Plan at regulation 19 stage in 2016 and 2017 to see if they wish to participate in the public hearings.
When the Planning Inspector has completed the examination, he will produce his report and recommendations. We will then consider any changes that have been recommended and the full Council will be asked to decide whether to adopt the new Local Plan. We hope this final stage for the plan will be achieved by the end of 2018.