Latest News
Borrow DIY, gardening and decorating tools from Guildford Borough Council's 'Library of Things'
23rd April 2018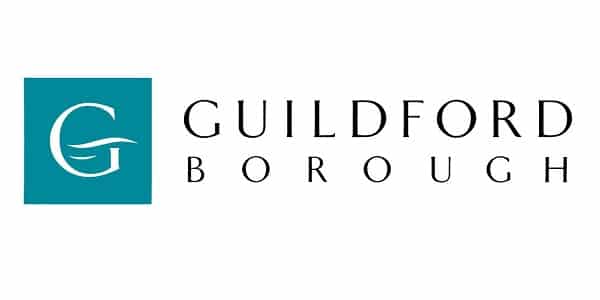 We are working with Surrey County Council and SUEZ recycling and recovery UK to pilot one of the first 'Library of Things' in the country. The volunteer-run scheme will launch on Thursday 7 June in Guildford Library and enable residents to borrow hand-held DIY, gardening and decorating tools at a fraction of the cost to buy.
Cllr Philip Brooker, Lead Cllr for Housing and Environment explains: "We are delighted to be one of the first public sector collaborations in the country to trial this exciting new initiative. The social enterprise scheme expands the existing library service and creates a unique opportunity for residents to borrow tools for a small donation, as they do with books, films and music. With household budgets under pressure and space at a premium, why buy expensive tools that you often use only once or twice when you can borrow them? There are also obvious benefits to the environment too as by providing a place to recycle and reuse any unwanted DIY, gardening and decorating tools we help to divert waste from landfill. Please get in touch if you would like to volunteer your time or donate equipment to help launch this innovative and most useful scheme."
The Library of Things builds upon Guilford Borough Council's existing successful environmental initiatives; the Guildford Repair Café at the Park Barn Centre and Surrey County Council's Makerspace in Guildford Library. It will be open weekly from Thursday 7 June, 4-7pm at Guildford Library, with scope to increase opening times depending on demand.
If you have hand held tools (no electrical items please) in excellent working order to donate, please contact climatechange@guildford.gov.uk or phone 01483 444509.

If you are interested in volunteering, are over 18 and have basic computer skills, please contact Helen Leech, Senior Manager, Digital Services at Guildford Library helen.leech@surreycc.gov.uk.