Latest News
Kingston Smith joins the Moore Stephens International network
7th May 2019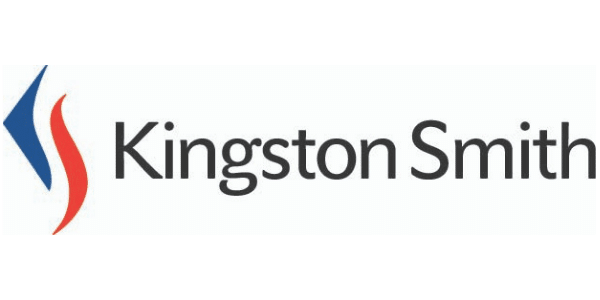 Kingston Smith LLP, the award-winning top 20 UK accounting and business advisory firm with an office in Redhill, has joined Moore Stephens International, one of the world's leading global accounting and advisory networks, effective from 1 May 2019.
With 62 partners and 550 staff, Kingston Smith has built an enviable reputation across multiple sectors for providing trusted advice, commercial expertise and effective client relationships.
With six offices in and around London, including the City, West End of London and Redhill, Kingston Smith becomes the main London-based firm of the Moore Stephens International network. The firm joins a strong Moore Stephens UK organisation and a global professional network of more than 260 firms in 112 countries.
Maureen Penfold, Managing Partner, Kingston Smith, said:
"Joining the Moore Stephens International network is a natural next step for us in supporting our clients to reach their potential for international expansion. Being a part of this powerful global network will bring considerable benefits to our clients, enabling us to offer a fully integrated service to support their growth consistently across the world. We are equally excited about the new opportunities it will bring to our people, as we will be able to offer enhanced global mobility and greater collaborative knowledge sharing on an international scale."
Welcoming Kingston Smith as a member firm, Anton Colella, Global CEO of Moore Stephens International, said:
"I am delighted to welcome Kingston Smith to our network. They are a firm with a justifiably strong reputation not only in London – one of the world's main capital markets – but also internationally. Their demonstrable strength in sectors such as financial services and media, will complement our network's existing capabilities. Beyond the firm's expertise, they share the same outlook and purpose as the existing Moore Stephens professional community: the belief that serving clients is much more than simply a job, but a human relationship where advice and judgement should endure through good times and times of challenge. I look forward to their contribution to our global network's continued growth."