Latest News
KELLY'S STORAGE CHARITY EVENTS
19th December 2018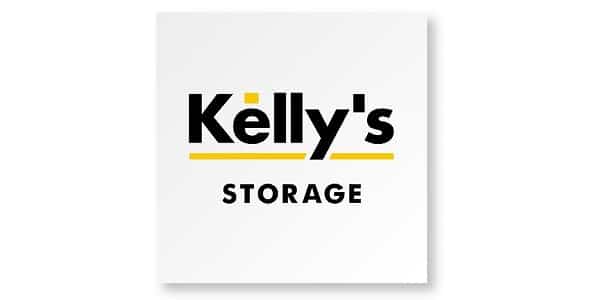 KELLY'S STORAGE CHARITY EVENTS are organising the first ever 10k into Guildford town. We pay for and organise active events which provide huge fundraising opportunities for local charities. We cover all costs, so they receive 100% of all money raised.
This brand- new event is being organised in partnership with the University of Surrey's Student Union. Their chosen charities are Oakleaf Enterprise, the Guildford based mental health charity and Shooting Star Chase, the leading children's hospice charity in the South East.
The one lap 10k route starts at the University, goes through the campus, past the Cathedral,  down by the river, into Guildford and back and there is a 5k too which stays on campus.
Why not enter a team from your company and come and join us on Saturday 16th February 2019. You can all enjoy a great local race made even greater by the fact every penny you donate to enter will go to deserving local charities you can sign up for the Kelly's Guildford 10k now at https://charity.kellystorage.co.uk