Latest News
IT And General Become Netgate Authorised Partner In The UK
23rd August 2021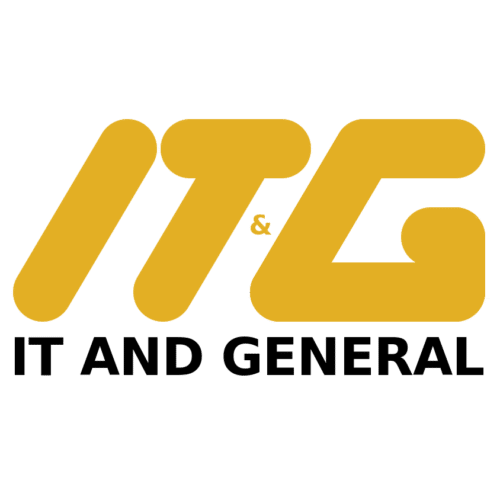 Network security specialists IT and General continue to lead the way in helping to keep customers' networks private and secure and are proud to become a Netgate Authorised Partner. Netgate is the global leader in world-class secure networking solutions and has the world's most popular, feature-rich and robust firewall, router and VPN solution.
As one of only two Netgate Authorized Partners in the UK that is also a reseller, IT and General is able to offer unrivalled expertise in the procurement, installation and support of Netgate appliances in the UK.
"We hold stock in the UK, so we can offer quick turnaround and unbeatable pricing on Netgate appliances. And, more importantly, we have the expertise to find solutions for the most complex IT situations. It's not just the products – it's our focus on customer support that makes the difference," said Mario Martinelli, IT and General's founder.
Netgate's premier product pfSense® Plus is an open source-driven firewall, router, and VPN platform based on FreeBSD®. Businesses, educational institutions, government agencies and non-profits rely upon pfSense software for their secure networking needs. pfSense now has an installed base of over one million firewall users.
IT and General's status as a Netgate Authorised Partner and their expertise in leveraging the power of open-source software enable them to solve the most complex technology requirements for UK businesses.