Latest News
Charles Russell Speechlys in Guildford Advises FinTech Appital Limited on £2.5 Million Growth Capital Investment Led by Frontline Ventures
19th August 2021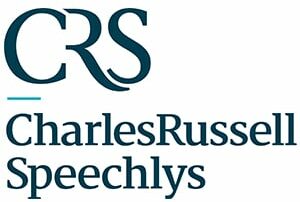 Charles Russell Speechlys in Guildford have advised FinTech company Appital Limited (Appital) on its £2.5 million growth capital investment from Frontline Ventures and a number of other seasoned capital markets angel investors.
Appital is an Equity Capital Marketplace which aims to bring innovation to Equity Capital Markets by creating a new trading platform that enables the discovery of latent liquidity. In an area otherwise largely untouched by automation and subject to lengthy and opaque processes, Appital offers the buy-side community the ability to gain greater exposure to relevant flow opportunities and interact with like-minded institutions in the liquidity formation process.
This injection of funding will accelerate the development of Appital's technology infrastructure, integration with market leading financial institutions as well as technology vendors and enable the expansion of their engineering team to support the delivery of their go-to-market strategy.
Mark Badyra, Chief Executive Officer of Appital, commented:
"This is an exciting time for our business and we are delighted to have secured this investment led by Frontline Ventures. The team at Charles Russell Speechlys have been excellent from start to finish, providing invaluable commercial advice throughout. Their responsiveness and flexibility have ensured that the investment process was a smooth as possible."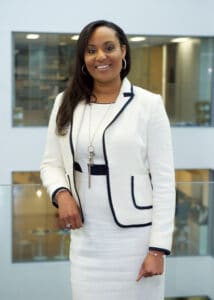 Rebecca Burford, corporate partner at Charles Russell Speechlys, commented:
"It was a pleasure assisting Mark and the team on this investment. It is always great to work with innovative clients especially those in the FinTech space. Appital's technology is driving progress and improving efficiency in this area. I look forward to seeing them continue to advance and develop as a result of this growth capital investment."
The Charles Russell Speechlys team was led by corporate partner, Rebecca Burford, supported by Corporate Associate Pei Li Kew, tax partner Robert Birchall, employment senior associate Becky Lawton, associate Jack Vaugh and corporate trainee Isabella Eacott.
Charles Russell Speechlys employs over 160 staff in its Guildford office at One London Square and provides a full range of services to businesses and private clients in the region, backed by the resources of an international law firm. For further information, please visit www.charlesrussellspeechlys.com