Latest News
Innovative accountants TWP promote exciting app
21st November 2017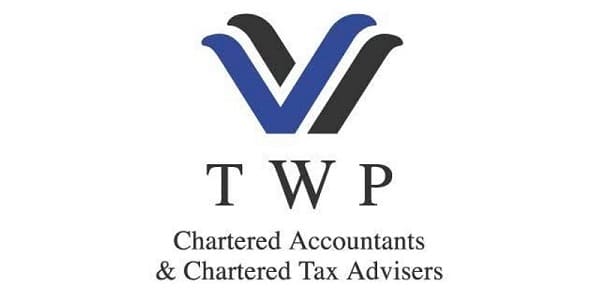 One of Weybridge's leading accountancy firms, TWP, is promoting a new mobile app to help businesses access the information they need whilst on the move.
Following feedback from clients and ongoing advancements in technology, the firm developed an app for all Apple and Android devices, which is completely free of charge.
The app has been created by TWP to give businesses access to key accounting data, in real time, whenever and wherever they require it.
The TWP App enables owners to calculate tax on certain company cars or check the amount of tax they might personally be paying. There is also a useful library of tax tables, giving companies instant access to the latest tax rates.
The software behind the app also allows those on the go to save receipts, track their daily, weekly and monthly income, using the inbuilt Income Tracker, manage business mileage with an inbuilt GPS service and keep in touch with the firm.
Philip Munk, Managing Partner at TWP said: "Modern businesses demand more from their professional advisers, which is why we have taken the time to develop this app and provide it free of charge to interested companies.
"As a forward-thinking firm of accountants, technology plays an important role in our day-to-day duties and we thought it was only right that we extended this software to businesses."
To find out more about the app, please visit www.twpaccounting.co.uk/keep-up-to-date-with-the-twp-app/