Latest News
TPR begins pre-Christmas spot checks on South of England employers
21st November 2017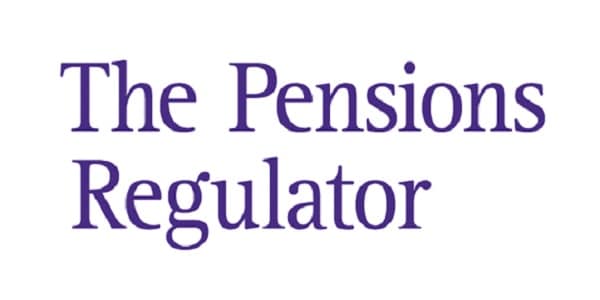 The Pensions Regulator (TPR) is carrying out spot checks in Sussex, Surrey, Hampshire and Kent to ensure employers are complying with their pension duties.
Inspection teams will visit more than 200 businesses from Southampton in the west to Ashford in the east in the weeks before Christmas to check that qualifying staff are being given the workplace pensions they are entitled to.
The move is part of a nationwide enforcement campaign which began in London in April to ensure employers are meeting their automatic enrolment duties correctly.
This is the first time these checks have been done in these counties. Short-notice inspections have previously been carried out in Greater Manchester, Sheffield, Birmingham, Scotland and South Wales.
The checks will help TPR understand whether employers are facing any unnecessary challenges that we can help them with, such as helping them improve their systems.
But they will also highlight employers who have not taken the required steps to become or remain compliant, paving the way for enforcement action.
Darren Ryder, TPR's Director of Automatic Enrolment, said:
"Employers may have one eye on Christmas but it's important that they don't take their other eye off the ball when it comes to their employees' pensions.
"The vast majority of employers are continuing to provide their staff with the workplace pensions they are entitled to and are keeping up with contributions after that point. These visits help us to identify why some are not, so we can take action where we need to.
"Automatic enrolment is not an option, it's the law. If employers are not complying with the law, we will use our powers to make them comply – which could mean the unwanted Christmas present of a fine or even prosecution."
More than 850,000 employers across the UK have met their automatic enrolment duties, with more than 8.8 million workers provided with workplace pensions as a result.
Data to the end of August 2017 reveals that more than 14,800 employers in Hampshire have met their automatic enrolment duties, along with 11,600 employers in Surrey, 7,000 in West Sussex, 6,900 in East Sussex and 13,000 in Kent. As a result, more than 650,000 members of staff in those areas have been put into a workplace pension to date.
TPR has online information and guidance about ongoing duties to help you understand what needs to be done.
For more information, please visit www.thepensionsregulator.gov.uk/.