Latest News
Guildford-on-Sea rolls back into town
30th August 2018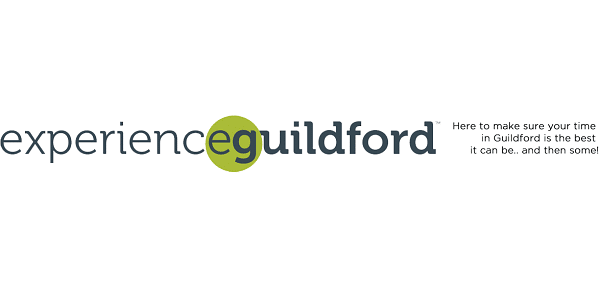 Residents and visitors to Guildford were treated to all the fun of the seaside as Guildford-on-Sea made waves in the town with its return to the banks of the River Wey on the 16th to 18th August 2018.
Located next to The Electric Theatre, Onslow Street, Guildford's popular annual urban beach is free to enter and open daily from 10am to 6pm. Organised by Experience Guildford with support from the Electric Theatre and Guildford's Academy of Contemporary Music (ACM), the beach has become a popular family retreat during the summer holidays, entertaining kids of all ages with bucketful's of sand, deck chairs, balloon giveaways, beach huts, free face painting and candyfloss.
This year the fun didn't just stop there, with the newly introduced Guildford-on-Sea Sundown Sessions adding a more adult offering to the town's 'seaside' package. The inaugural Sundown Session took place on Thursday 16th August between 7pm and 10pm and featured a DJ, beach BBQ, ping pong tables and a beachside bar selling a range of summertime drinks. The evening also played host to a charity volleyball tournament, with teams from local businesses Barlow Robbins, YMCA, Metro Bank, Nationwide, Electric Theatre, Yvonne Arnaud, Experience Guildford and Mavericks Martial Arts raising £225 for Challengers, a Guildford based charity helping children and young adults with disabilities.
A slice of the seaside for everyone, both young and old to enjoy, putting Guildford-on-Sea firmly on the map as one of Surrey's favourite summer hot spots!
For more information on Guildford-on-Sea and other events and initiatives organised by Experience Guildford, visit www.experienceguildford.com or Facebook.com/ExperienceGford.