Latest News
BOND CLARKE AND CHARLES RUSSELL SPEECHLYS ACT ON INVESTMENT IN PANECEA GROUP BY COW CORNER
27th October 2021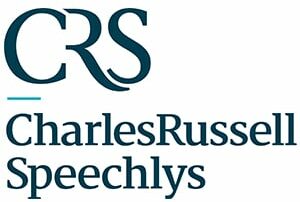 Bond Clarke Limited and Charles Russell Speechlys LLP have advised Panecea Group and its shareholders on the investment by Cow Corner into the Group (which owns Person-Centred Software Limited (PCS). The transaction also included the partial exit by some shareholders.
PCS, the care sector's most widely used digital care management system, was founded in 2013 to help improve the quality of life for people in social care. PCS is an award-winning company with a wide range of products. It featured in the Deloitte Tech Fast 50 list in 2019 and its coronavirus-specific solutions were recognised at the Health Tech Digital Awards 2020 for Best COVID-19 Software Solution. Cow Corner invests in growing businesses that sell services or software to other businesses, with a particular focus on knowledge-based businesses that combine people with technology.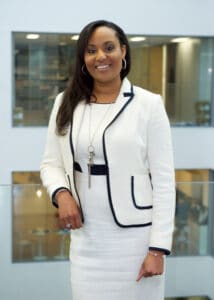 The transaction was led by Murray Wells, Founder of Bond Clarke and the team from Charles Russell Speechlys LLP led by Corporate Partner, Rebecca Burford and supported by associate Pei Li Kew and trainee, Matthew Carter (both Corporate), Tax Partners Helen Coward and Robert Birchall and Tax Associates, Elliot Michaelson and Tess Newman. The Charles Russell Speechlys team was a collaboration between advisors in Guildford and London.
Charles Russell Speechlys works with clients in the UK and throughout the world. Its lawyers are based in 11 locations across the UK, Europe, Asia and the Middle East and through each of these locations' clients are able to access the full range of the firm's skills and expertise.
Charles Russell Speechlys employs over 160 staff in its Guildford office at One London Square and provides a full range of services to businesses and private clients in the region, backed by the resources of an international law firm. For further information, please visit www.charlesrussellspeechlys.com