Latest News
BCC: Meaningful wage growth stifled by underlying issues in labour market   
16th October 2018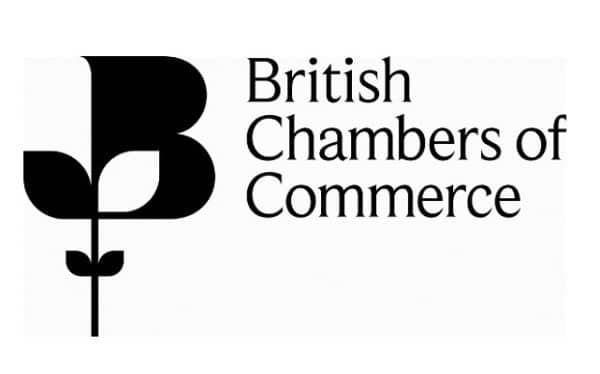 Commenting on the labour market figures for October 2018, published today by the ONS, Suren Thiru, Head of Economics at the British Chambers of Commerce (BCC), said:
"With UK employment high by historic standards and unemployment continuing to fall, the latest figures paint a positive picture of the UK jobs market.
"While wage growth increased again, the pace at which pay growth is exceeding price growth remains well below the historic average, meaning the current squeeze on spending power is unlikely to ease. Achieving a meaningful improvement in wage growth will be an uphill struggle unless the underlying issues that continue to limit pay settlements are tackled – notably sluggish productivity, considerable underemployment and high upfront costs for businesses.
"The number of job vacancies is close to an all-time high, providing further evidence of the worrying skills shortages plaguing UK businesses. Firms are reporting that recruitment difficulties have reached critical levels, which coupled with Brexit uncertainty is increasingly putting employers off trying to hire, and if sustained could increasingly weigh on jobs growth.
"Against this backdrop, the upcoming budget must be used to halt the alarmingly decline in apprenticeships, including scrapping the 10% co-investment apprenticeship contribution rule for small businesses, a key barrier to SMEs recruiting and training young apprentices. We also urge ministers to work closely with business to deliver a future migration system that enables access to the skills needed at all levels to help grow our economy."