Latest News
BCC: Inflation trajectory likely to be bumpy over coming months  
17th October 2018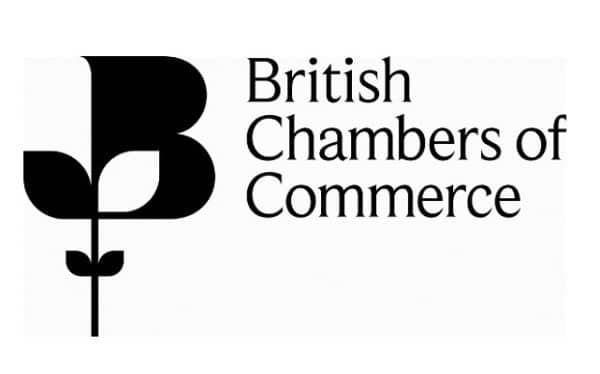 Commenting on the inflation statistics for September 2018, published today by the Office for National Statistics, Suren Thiru, Head of Economics at the British Chambers of Commerce (BCC), said:
"Inflation slowed for the first time since April, with food and non-alcoholic drinks placing the largest downward pressure on price growth in September.
"Inflation's trajectory is likely to fluctuate somewhat over the coming months as downward momentum from a more subdued economy trades off against upward pressure from the persistent weakness in sterling. The pick-up in producer prices indicates that there are still substantial supply chain price pressures. Businesses continue to report that the cost of imported raw materials remain significant, which could increase consumer prices again in the short-term as these high input costs pass through supply chains.
"Inflation's path back to the Bank of England's 2% inflation target is likely to be slow. We currently expect that inflation will not return back to target until the end of 2019. However, with the upward pressure on inflation largely temporary, there remains sufficient scope to keep interest rates on hold for some time, particularly during this period of heightened uncertainty.
"Against this backdrop, the Autumn Budget must include measures to address the escalating burden of up-front taxes and costs associated with doing business in the UK to give firms the headroom needed to adjust to Brexit and to invest, recruit and grow."