Latest News
BCC: Labour market in good order but challenges remain
16th April 2019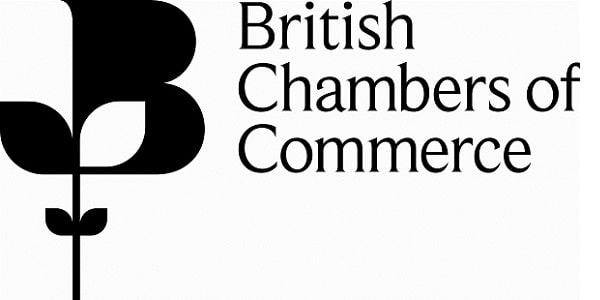 Commenting on the labour market figures for April 2019, published today by the ONS, Suren Thiru, Head of Economics at the British Chambers of Commerce (BCC), said:
"The strong increase in employment, coupled with another fall in the number of people out of work, suggests that the UK labour market remains in good order.
"However, behind the strong headline figures a number of key challenges remain.
"Businesses are increasingly reporting that persistent hiring difficulties, cost pressures and ongoing uncertainty are dampening recruitment intentions. If this trend is sustained it could well translate into a weakening in UK jobs growth over the next year.
"Pay growth continues to comfortably outstrip price growth, and in real terms is likely to remain in positive territory for some time to come. However, the combination of a sluggish economy, weak productivity and high upfront costs for business is likely to limit the extent of pay rises.
"The record high number of job vacancies is further confirmation of the perennial skills shortages plaguing UK businesses, which continues to hold back business activity and growth.
"To protect the long-term health of the UK labour market, businesses need answers to key questions on how firms will be able to manage their future workforce needs over the next few years. Brexit has distracted government and Westminster for too long, much more must be done at home to address the UK's chronic skills shortage, including easing the burden of upfront business costs to help firms to hire and train staff."
Ends