Latest News
BCC comments on inflation figures
17th April 2019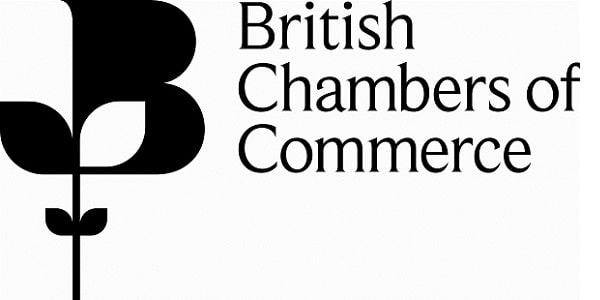 Commenting on the inflation statistics for March 2019, published today by the Office for National Statistics, Suren Thiru, Head of Economics at the British Chambers of Commerce (BCC), said:
"CPI inflation was unchanged in March with rising prices for fuel and clothing, offset by downward pressure from across a range of goods including food and motor vehicles.
"It remains probable that UK inflation will drift moderately higher in the coming months, with firms reporting that the pressure to raise prices remains significant. Businesses say they are struggling to absorb the high cost of imported raw materials amid tightening cashflow – a task made more difficult by the raft of extra upfront costs imposed on firms at the start of the new tax year. Higher energy bills are also likely to add to the upward pressure on consumer prices.
"Weakening economic conditions are expected to limit the extent to which inflation will rise, so there remains little pressure on MPC to raise interest rates anytime soon. Instead, with the UK's economic outlook subdued, there must be a greater focus on addressing domestic issues, including addressing the burden of upfront costs and taxes faced by UK business and longstanding underinvestment in the UK's infrastructure."