Latest News
BCC: Business communities still have little sense of Brexit destination
3rd April 2019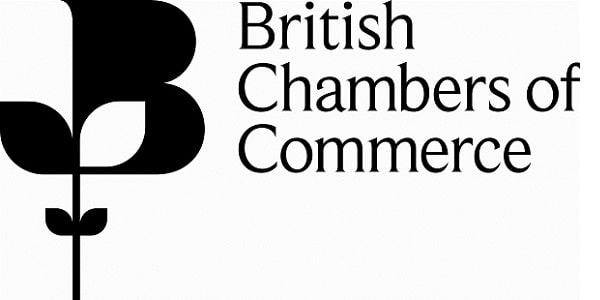 Commenting on the Prime Minister's announcement she will seek to extend the Brexit deadline, Dr Adam Marshall, Director General of the British Chambers of Commerce, said: 
"The clock is still ticking, and avoiding a messy and disorderly exit from the EU is still the top priority for our business communities. The government must take firm action, now,  to ensure that this is not allowed to happen by default. 
"Yet businesses need to see outcomes, not just more process. On-going uncertainty is having a real and negative impact on business confidence and investment all across the UK. Our own quarterly survey of businesses, the biggest independent survey in the UK, is concrete evidence of this – with the worst figures across the board in nearly a decade.
"The Prime Minister may have issued a revised road map, but business communities still have little sense of the destination. It's like being asked to follow a sat-nav to an unknown location – with the nagging worry that the directions may yet lead to a cliff."