Latest News
BCC: Brexit uncertainty and skills shortages starting to weigh on jobs market  
13th November 2018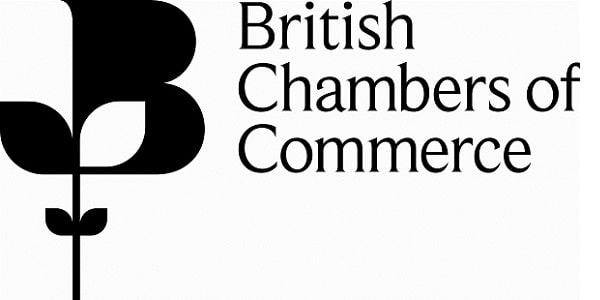 Commenting on the labour market figures for November 2018, published today by the ONS, Suren Thiru, Head of Economics at the British Chambers of Commerce (BCC), said:
"The slight increase in the unemployment rate suggests that the UK jobs market may be starting to falter under the weight of persistent Brexit uncertainty and chronic skills shortages. While the number of people in work remains close to historic highs, our own research confirms that there has been a significant deterioration in the share of firms looking to recruit, which if sustained could increasingly impact on employment growth.
"While wage growth increased again, recent improvements largely reflect a number of temporary factors, including the continued rise in actual hours worked. Productivity dropped in the quarter, to achieve sustained real wage growth the longstanding issues that undermine the UK's productivity need to be addressed.
"There is clear evidence of a deep-rooted skills gap across the UK which is constraining business growth. To plug skills shortages, the government must deliver a post-Brexit migration system that enables access to the skills needed at all levels to help grow our economy."
Ends