CM System Designs
We are bespoke software developers with over 30 years of experience in helping businesses improve the efficiency & profitability of their processes.

We specialise in converting business workflows into elegant, secure, database-driven web applications.

We serve small, medium & large sized businesses in all market sectors.

CM System Designs has made the shortlist for Chamber Member of the Year 2019!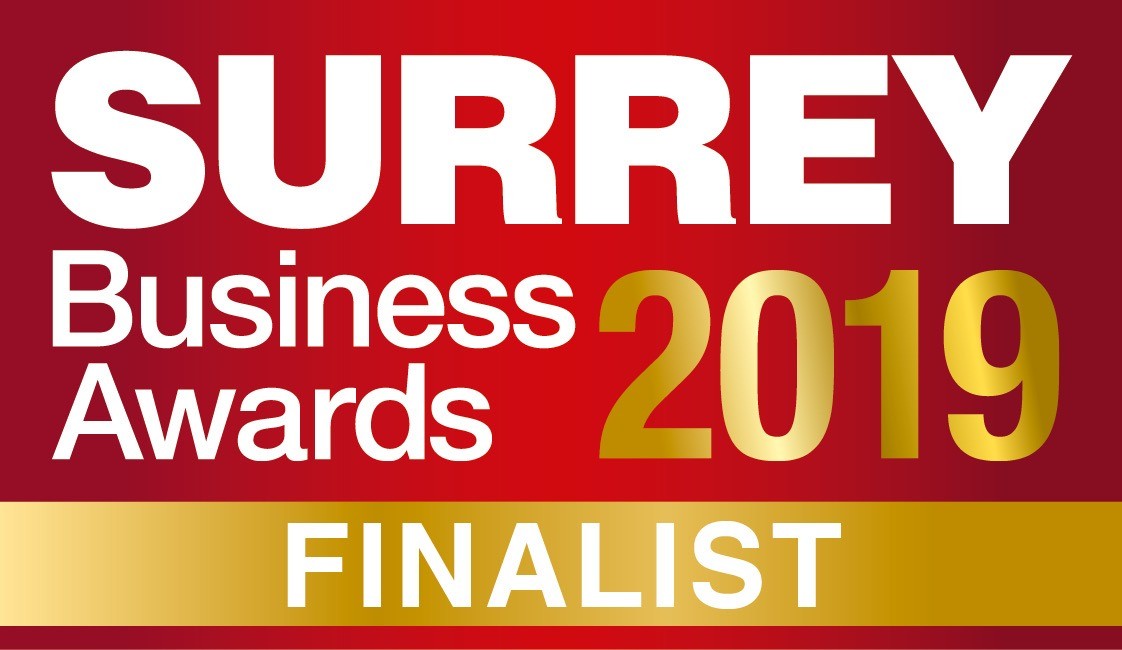 This award recognises a Surrey Chamber of Commerce member who has been actively engaged with the local business community. The business delivers outstanding service and a strong plan for sustainable performance.