Surrey Chambers Golf Society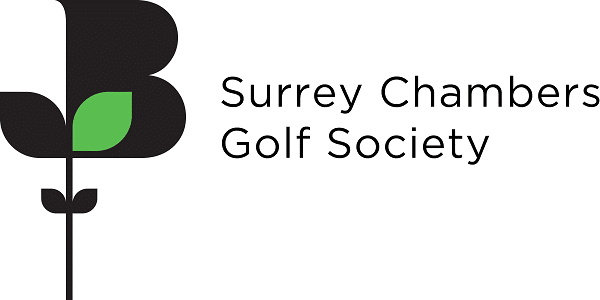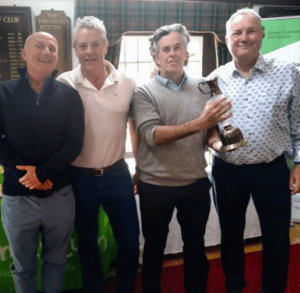 Open to all businesspeople, eager to enjoy a game of golf, can join the Surrey Chambers Golf Society. We started back in 1996, offering the opportunity to businesses to entertain their clients in a relaxed and informal manner or alternatively gives a chance for business owners, directors, and partners, to meet with like-minded people.
The Society holds a golf day every month, averaging with 30-50 players. Playing some of the best courses in Surrey, it is always a great moment to do something you love and enjoy the new company.
Visit our events page where you can see all up-coming events and book your place now!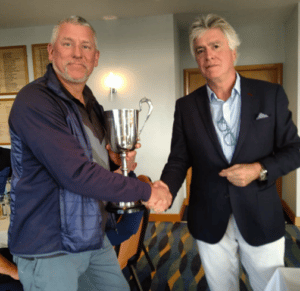 A typical event will start with bacon rolls and coffee before going on to play an 18-hole stableford competition, followed by a hearty lunch and prize giving. Members of the golf society can not only compete to win one of our 8 trophies available throughout the year but are also entered into the annual Order of Merit competition. This is updated after every competition and is available to view by clicking here: Current SCGS Order of Merit Position
From 2022 we are using the VPAR society scoring system, which is accessible via an app on your phone, VPAR App – How to use
Click here to see the pre 2022 scoring system for Surrey Chambers Golf Society. To view it simply press the log-in button, there is no password.
If you are a member of Surrey Chambers of Commerce, then membership to the golf society is included in your fee. For more information, or for details of how to join please email Tara today. Alternatively, give her a call on 01483 735540.
Click here to read our SCGS FAQs