What We Do
Surrey Chambers of Commerce is a British Chambers of Commerce accredited issuer of export documentation. You can apply here for the documentation that you'll need for trading internationally. We're here to help you understand the many regulations surrounding international trade. It's worth noting that Chamber members receive a significant discount on all International Trade documentation.
Our certification and legalisation services cover:
Certificates of Origin – both European Community and Arab British versions
HMRC preferential trade documents: EUR1 and ATR
ATA Carnets (passport for goods) and more
Foreign and Commonwealth Office – we present documents for apostille
Chambers Customs: Customs Declarations Training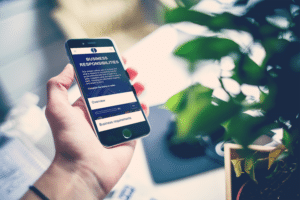 Customs Declarations Training
The Chamber of Commerce network has partnered with some of the leading industry experts to launch brand new Customs Declarations Training designed to prepare businesses and trade professionals for the future of trade.
The way we trade with the EU is about to change, introducing the need for forms and processes not previously required.  Up-skilled people will be the key to continued success once the UK leaves the EU.
To learn more about Customs Declarations Training click here.
If you'd like to know more about how Surrey Chamber's International Trade Team can help you and your business give us a call. Alternatively, send us an email.
Woking office: 01483 735549
Downloadable Forms:
Export Documentation Price List 2020