Latest News
White Oak loan book passes £500 million for the first time
28th September 2021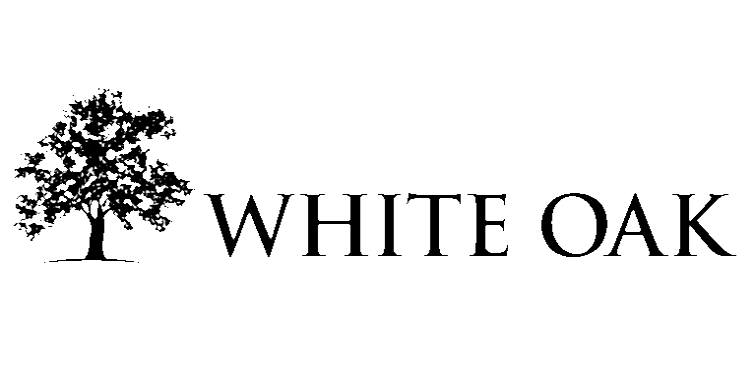 The milestone has been reached for the first time in the independent lender's history
The news follows a recent announcement of a £275m allocation in lending to sectors and regions across the UK
The milestone highlights White Oak's continued commitment to support SMEs as they accelerate post-pandemic growth
28 September 2021, Chester: Independent business lender White Oak has today announced it has successfully hit a loan book of £500m. This milestone has been reached for the first time in the lender's history, after they surpassed the £250m mark at the end of last year.
White Oak's total outstanding lending commitments to UK SMEs demonstrates a strong year for White Oak which has seen record lending figures. Earlier this year, White Oak passed £161m total lending to businesses, including £130m from its own book, in Q1.
White Oak supported 2,200 UK SMEs through the pandemic with loans totalling over £351m, a record breaking figure for the lender. Through CBILS, White Oak provided over £315m of support to businesses outside of London with £56m going to companies in the North-West. Similarly, companies in the Midlands received £54m in support.
This news builds on the lender's wider commitment to ensure they can continue to support SMEs as they look to accelerate their growth post-COVID. It follows White Oak's announcement last month that it has allocated £275m in lending to sectors and regions across the UK as it looks to spur the economic recovery of SMEs.
Andy Davies, Managing Director of White Oak Leases & Loans, said:
"This £500 million milestone demonstrates the support we've been able to provide to businesses up and down the country throughout this difficult year. We are incredibly proud of our team who have been instrumental in achieving this result and look forward to continuing to support SMEs as we transition out of the pandemic."
White Oak also recently announced its new headquarters based in Chester, expanding its national footprint across the UK. As one of the largest employers in Chester, White Oak is focused on deploying £200m per year in asset finance to help fund SME's recovery across the country.