Latest News
University of Surrey launches Degree Apprenticeship
4th March 2019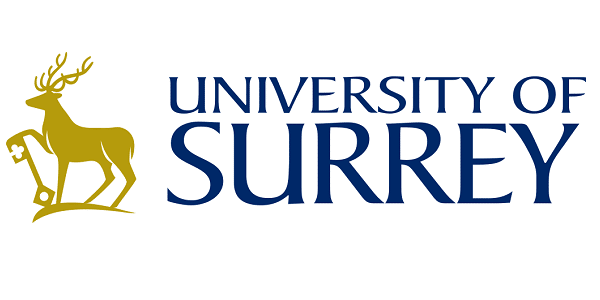 Surrey Business School at the University of Surrey has announced the launch of their first degree apprenticeship in collaboration with leading training provider Qube Learning.
With attractive benefits for employers and employees alike, a degree apprenticeship combines full-time paid work and part-time university study to offer candidates the opportunity to gain a double accredited BSc (Hons) degree, while offering employers the ideal way to inject new energy and ideas into their business, building the talent base needed for sustainable growth and success.
The University of Surrey is one of a small number of research-intensive universities to offer a degree apprenticeship – and Surrey Business School is the first school at the University to adopt the scheme, which will allow apprentices to receive a qualification from an established academic institution, funded via their employer and the Government's Apprenticeship Levy.
As of May, Surrey Business School will offer the Chartered Manager Degree Apprenticeship (CMDA), delivering world class leadership and management development that results in a degree qualification and Chartered Manager status.
The programme – designed by employers, awarding bodies, universities and training providers – allows businesses to train and develop their employees while they are working. Both new and existing staff of any age can benefit from an apprenticeship and the CMDA offers an opportunity for existing staff to gain valuable management training and accreditation.
Professor Andy Adcroft, Deputy Dean of Surrey Business School, said: "We are excited to be launching our first degree apprenticeship in partnership with specialist training provider Qube Learning. Our degree apprenticeship has been developed to nurture future talent and fill specific skills shortages throughout England.
"As a world class research institution, we have invested in a blended delivery model so that apprentices can learn via a combination of online and face-to-face studying. This means that the employers and apprentices throughout the country can benefit from a Surrey apprenticeship. Our first degree apprenticeship heralds an exciting new chapter in the way we work with businesses to deliver industry-relevant training."
To find out more about a degree apprenticeship at Surrey Business School, please click here