Latest News
Traveller encampment at Stoke Park
13th June 2018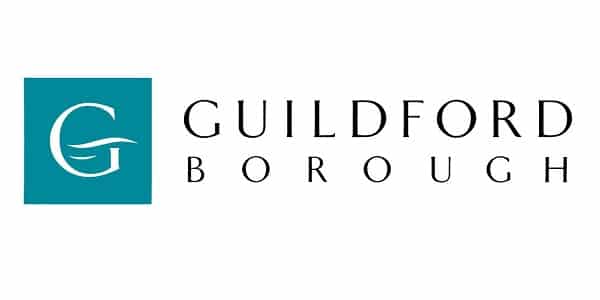 We are aware of the traveller encampment at Stoke Park in Guildford and are in the process of doing all we can, as quickly as possible.
The travellers, who arrived at the park last night (12 June), will be served with a notice directing them to leave as soon as practically possible.
We are working with the police who are also aware of the current situation. If the caravans and accompanying vehicles do not vacate the site in accordance with the direction to leave, we will take further action through the legal process.
We are monitoring the situation and have provided the occupants with bin bags, and made arrangements to remove any rubbish.
If you have any questions about encampments, or to report rubbish, please contact our Customer Services on 01483 505050 or email customerservices@guildford.gov.uk
If you are reporting anti-social behaviour or criminal activity, please contact Surrey Police on their non-emergency number 101 or 999 in an emergency only.
For further information about how we deal with traveller encampments, please visit www.guildford.gov.uk/article/20508/Unauthorised-encampments