Latest News
Thinking about growing your workforce in 2018?
21st March 2018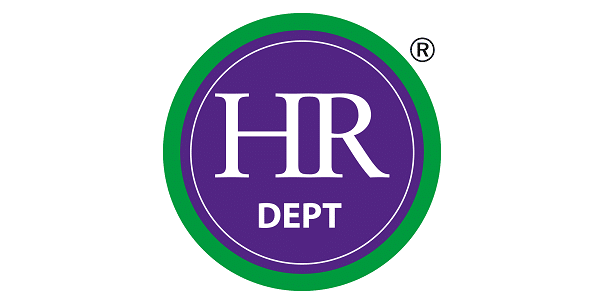 Recruiting just got easier
As spring approaches and plants start to grow, many small businesses follow a similar pattern and thoughts turn to recruiting. After the half term holidays and ready to gear up before summer this is often a busy time of the year for taking on new staff and the workload typically falls on already busy managers and business owners.

Recruitment is a complex process and one which rewards the investment of time and expertise. It is difficult to find the right candidates with the right selection of skills and behaviours and who fit your company culture – even more so when you have to fit it around your already busy schedule.

The HR Dept Woking can help. We can write and post your job advertisement, create role descriptions, provide interview questions and even help with the interviewing itself.
Why use The HR Dept Woking for your recruitment?

We can tailor a recruitment package to suit your needs and help with:

Role specification and pay bench-marking
Making sure you're ranking the job to attract the best candidates

Job advertisement writing and posting
Help to make it clear what your company values are, easy to understand what the job does and encourage the right people to apply

Shortlisting suitable candidates
When hundreds of people apply – how can you sort the wheat from the chaff, with a view then to interviewing people who meet the minimum requirements and reject unsuitable candidates

Interview advice and support
Helping guide you with performing interviews, the right questions to ask, or we can support you by conducting the interviews and relevant assessments for you.

Reference checking
Once you've offered the job, we can check the references and flag anything that should cause concern.

Employment contracts and on-boarding
For a successful induction and a flying start, making sure the onboarding process is structured and goes well, in addition to a solid employment contract can help prevent problems down the line.

The HR Dept offer a personal service where we get to know you and your business. We're not a call centre a million miles away, we're locally based and can even pop in and chat face-to-face.

Taking on your next employee just got easier!

If you are preparing to embark on your recruitment journey get in touch with us on 01483 603001 or martine.robins@hrdept.co.uk so we can discuss your requirements.

The rewards of getting recruitment right can be immense, as can the cost of getting it wrong! So call us now to see what we can do for you!

For more information about recruitment, check out our website.