Latest News
The Sky's the Limit for Basingstoke Apps Company
13th June 2019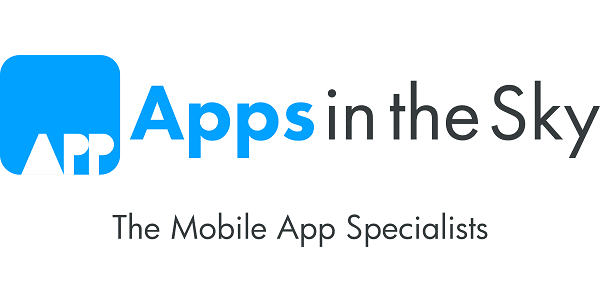 Following their recent success at Eagle Radio Surrey and Hampshire's Biz Awards, Basingstoke technology company Apps in the Sky is rocketing towards success after being shortlisted in two categories in the South Coast Business Awards.
The company, which develops bespoke mobile applications for a wide range of businesses across all platforms, is shortlisted for the Best Use of Technology award, whilst CEO, Thom Gibbons has been shortlisted in the prestigious Business Leader award.
Apps in the Sky was co-founded in 2014 by Jules Ham and Tom Colvin, both seasoned developers, and now produces apps that deliver great customer experience, help employees work smarter and allow businesses to market themselves worldwide.
"Digital innovation is at the heart of our organisation," says Colvin. "By our nature, it has to be a core part of our growth strategy – we're a tech company that innovates for both our clients and our own internal processes. To succeed in the digital world requires us to embrace innovation, identify new opportunities that exist outside traditional business models and find the right digital innovation tools that will differentiate us from our competitors."
The company has grown from the two founders in a spare bedroom to seven people in quirky listed business premises in Basingstoke, bringing on board CEO Thom Gibbons in 2016 has had a noticeable effect in the financial performance and growth of the business.
"Thom has been a game changer for our business," says co-founder, Jules Ham. "He is always thinking of ways to share his knowledge, he has formulated a business plan and inspired all those around him to make it a reality."
"Thom's commercial acumen has dovetailed seamlessly with our technical skills, and his network of contacts have brought us opportunities to design and build really exciting applications – he's an inspirational leader and we couldn't do what we do without him."
The South Coast Business Awards ceremony will be at St Mary's Stadium, Southampton on 11th July.