Latest News
Surrey agency celebrates two years in business
31st October 2017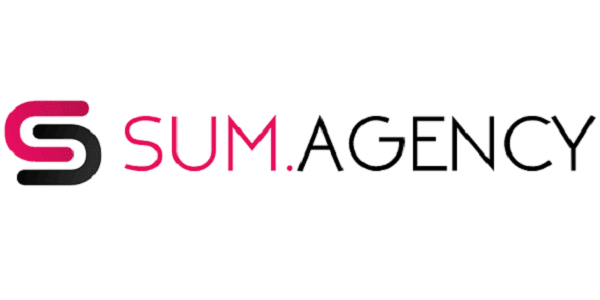 SUM, a digital marketing agency based at Chertsey, is this week celebrating two successful years of trading.
Based at The Post House at Longcross, SUM works with start-up businesses, SME's and corporate companies to deliver online and offline marketing services; including web design, branding, SEO and social media management.
Company director, Jamie Clifton, said: "We've grown rapidly from a team of two to a team of nine with a second office in Yorkshire.
"I want to take this opportunity to thank those who have supported us throughout SUM's journey.
"I never dreamed we'd be where we are today, but I'm so proud of what the team have achieved."
Last month, the design team at SUM created presentation visuals for Greg Dyke, founder of Vine Hotels and former chairman of the FA, who presented in front of 800 people at the Annual Hotel Conference in Manchester.
Hoping to make a real difference to the local community, SUM plan to deliver a programme of free education workshops to help boost digital knowledge within Surrey organisations during 2018. Details coming soon.
To find out more about Sum.Agency, visit www.sum.agency.