Latest News
SUM.AGENCY- Why it's important that local businesses and SME's get ahead of the 'mobile-first' index change in Surrey
20th September 2017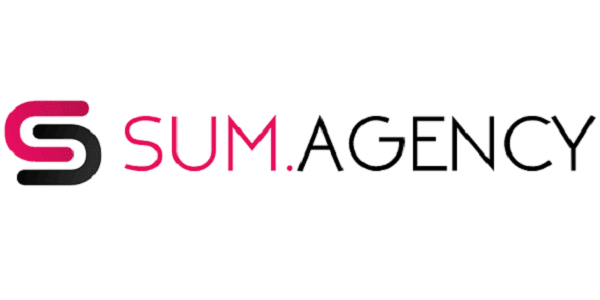 Why it's important that local businesses and SME's get ahead of the 'mobile-first' index change in Surrey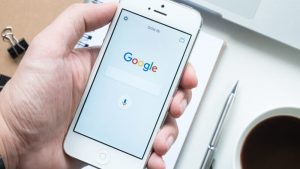 Gone are the headlines of 'mobile web traffic has overtaken desktop web traffic'. Almost 2 years on from the first time web traffic became majority mobile, the 'mobile-first' index change is coming. Your web presence will largely depend on your user experience and quality of you website on mobile devices. Search engines will soon rank your website on desktop based on the quality of your mobile efforts. It's going to turn some businesses on their head. Get ahead, Surrey!
On average in the UK, we spend 3 days per month browsing on a smartphone; circa 10% of our time. It's more than that in the US. Businesses can now ill-afford to develop a marketing strategy that is ignorant of mobile media. In truth, they should be adapting their marketing strategies to be thinking mobile media first.
It feels much longer than the previous 2 years that the whole of the marketing industry has been preaching about mobile this, mobile that. You will have heard marketers stress that your web presence needs to be mobile friendly or mobile responsive. You may have noticed in 2017 they are saying this with increased urgency, as now its mobile FIRST.
It's important that local businesses adapt, not only to keep up with their own current marketplace, but to be on a level playing field with potential startups and newer companies that are potentially set up on mobile only, never mind mobile first.
It's not only marketers that should be pushing you down this line of thinking if you're not already, it's also any commercially-savvy web developer. Your website HAS to be built to be optimised for mobile first and user experience/customer journey reviewed on mobile before desktop. If this is not the case, I would advise you seek help from a company that understand how to build a website as a marketing tool, not a static entity.
What is clear to the market is that if businesses and SME's in Surrey wait around for Google to launch the mobile-first index, they are highly likely to be left in the wake of their competitors, both locally and nationally.