Latest News
Sir Ranulph Fiennes explores Kelly's Storage to celebrate its 80th Birthday
5th October 2017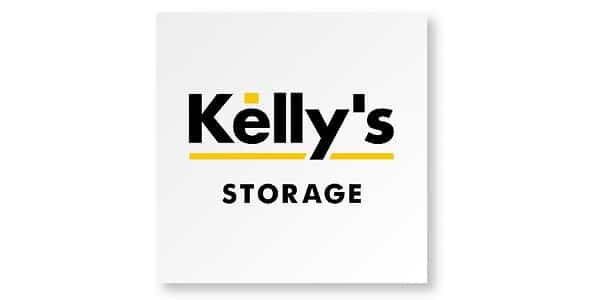 The world-renowned adventurer Sir Ranulph Fiennes has taken a break from exploring the wide-open spaces of the Antarctic to discover somewhere a little smaller – though still impressively large! Sir Ranulph joined the celebrations marking Kelly's Storage 80th Birthday.
While his latest expedition, exploring Kelly's vast storage area, wasn't as taxing as some of his adventures, Sir Ranulph was highly impressed with the facility, as well as the Business Storage and Records Management services. Kelly's specialises in document storage, secure data storage and records management services.
Sir Ranulph was joined by many influential leaders in Business and Charity; including the Mayor of Guildford, Nigel Manning. Kelly's started life in 1937 as a removals company, moved into international shipping, and is now a leading Storage and Records Management company.
Held at Kelly's Storage Head Office in Guildford, the celebrations saw a stream of enthusiastic guests. The birthday event was kicked off with a speech by Paul Martin, Managing Director of Kelly's Storage, followed by David Martin, Director of Kelly's Storage.
Paul said: "By designing a service around what customers need, we have established Kelly's as one of the leading innovators in the Storage market. We are a family run company with strong values that place people and innovation first – and that will ensure we stay ahead for next 80 years to come."
Kelly's Storage has a rich history of innovation and development. It was a pioneer in international shipping and today uses advanced mobile-racking technology in its warehouses and has introduced a revolutionary mobile-self storage system.
Find out more about the 80th celebrations and Sir Ranulph Fiennes visit at https://www.kellystorage.co.uk/records-management/80-years-of-kelly-storage-group/