Latest News
Pushing Boundaries for Hospice Care
16th April 2018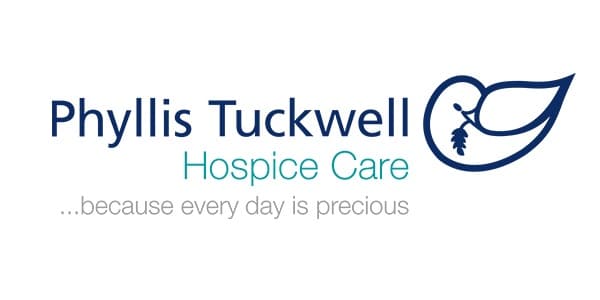 Ever wanted to discover what you're truly capable of? Take on a Phyllis Tuckwell skydive and leave your comfort zone in the plane, as you jump into a world full of new possibilities. 12,000 feet later, you'll walk away from the landing site knowing you've done something truly amazing.
Run by the Army Parachute Association at the UK's largest skydiving drop zone, in Netheravon, Wiltshire, Phyllis Tuckwell's skydives are held to raise money to fund the supportive and end of life care which it offers patients and families who are living with an advanced or terminal illness, such as cancer.
After an in-depth training session at the site, you'll be taken to the aircraft and attached to your experienced tandem instructor. At 12,000 feet you'll make the jump together, experiencing freefall speeds in excess of 120 miles per hour before your instructor deploys the parachute canopy and you begin your gentle five minute descent to the landing zone.
As well as pushing your boundaries, you'll also be helping fund the vital care which Phyllis Tuckwell provides for patients and families in West Surrey and North East Hampshire. Every day the charity supports over 250 patients, relatives and carers – in their own homes, in the community, at the Hospice in Farnham and at the Beacon Centre in Guildford – through a mix of medical and nursing care, therapies, counselling, social work advice and practical support. As the NHS/Government only covers 20% of its costs, it has to raise over £20,000 a day to be able to provide all of its services, which are offered free of charge to its patients and their families, and so it relies heavily on fundraising events such as these skydives.
Phyllis Tuckwell's next skydive days are on Wednesday 6th June and Wednesday 19th September. Registration is £50 and Phyllis Tuckwell asks that you raise a minimum of £450 in sponsorship. For more details and to register, visit www.pth.org.uk/event-diary, email fundraising@pth.org.uk or call 01252 729446.