Latest News
Private Detective Announced As Institute Of Directors London & South Director Of The Year Awards Finalist
8th May 2018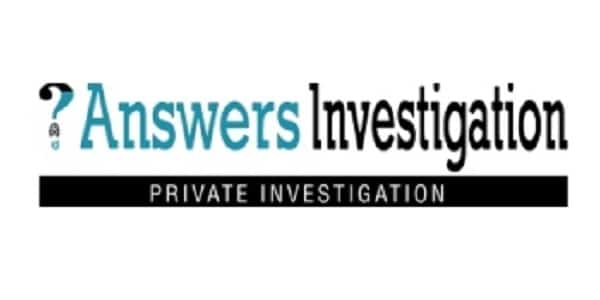 Nigel Parsons, a Private Detective with Answers Investigation, has been shortlisted for the 2018 Institute of Directors London & South Director of the Year Awards.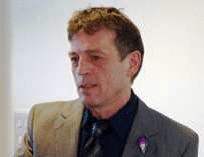 Nigel says: "being announced as a finalist was very much a surprise but something of an honour. We work – unlike many in our industry – legally, ethically and morally, and it is often an uphill struggle to overcome people's preconceptions of our profession. Being recognised in this way is a reward for doing the right thing"
The finalists were chosen from the hundreds of directors that entered or were nominated across nine different categories.
The expert judging panel will now convene to decide the overall winners to be announced at the awards ceremony on Thursday 14 June 2018 at the iconic 116 Pall Mall, the home of the Institute of Directors. Naga Munchetty, journalist and broadcaster will host the ceremony alongside the wonderful Roger Tilling, best known as The Voice of University Challenge.
Alan Fitzwater, IoD Regional Engagement Director said: "After a big change to our categories and criteria, it is inspiring to see such a diverse amount of entries from across the London & South region. Through a thorough and comprehensive judging process, this year's selected finalists demonstrate exceptional quality across a range of business sectors within and I am looking forward to celebrating their success at this year's event."
The winners from each of the nine categories will be automatically entered into the UK finals of the IoD Director of the Year Awards, providing the finalists with additional exposure and profile on a national stage as the 'best of the best' in British business. The 2018 IoD Director of the Year Awards will take place at the Royal Horticultural Halls, London, on the 18 October.
For more information, please visit http://www.answers.uk.com/services/iodawards2018.htm
To see all finalists, please visit www.iodawards.com/london-south
Winners will be revealed on 14 June 2018