Latest News
Paternity Leave – Fathers and the Workplace
4th July 2018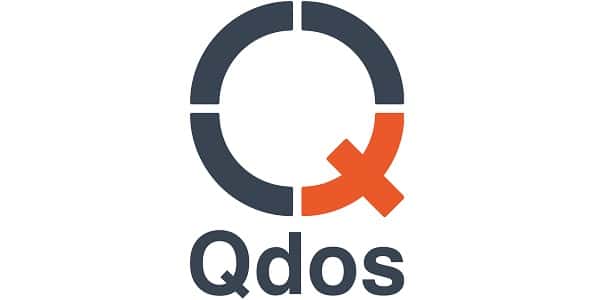 On 20 March 2018, the Women and Equalities Committee (formed from a cross party committee of MPs) published a report, Fathers and the workplace, which called on the government to make a number of improvements to fathers' rights at work, such as removing the qualifying period for paternity leave to make it a "day one" right and increasing the rate of statutory paternity pay to 90% of earnings, (subject to a cap for high earners).
Currently "eligible" fathers are entitled to take up to two weeks off work as paternity leave as long as they have been continuously employed by their employer for a period of not less than 26 weeks ending with the week immediately prior to the 14th week before the child's expected week of childbirth.
Fathers who take paternity leave are entitled to receive statutory paternity pay (unless their contract of employment provides for a higher figure), which is currently £145.18, or 90% of the employee's average weekly earnings (whichever is lower).
Paternity pay is paid in the same way as wages and tax and national insurance will be deducted.
On 18 June 2018, the government published its response which addressed the following:
Paternity leave and pay. The government stated that it was unlikely to follow the Committee's recommendation of providing employed fathers with two weeks' paternity leave as a day-one right (as it currently is for maternity pay). It noted that maternity leave was in a unique category as it gave women the time to physically recover from childbirth. The government said it would seek more views on paternity leave and pay in a forthcoming Maternity and Paternity Rights Survey.
Shared parental leave and pay. The government said that further consultation was needed before they could accept the Committee's recommendation of an additional 12-week paternal leave entitlement (to be taken in the first year), which would replace the current shared parental leave system. It said that the current system was still "relatively new and has had little time to bed in".
Currently employees who are parents (whether by birth or adoption), can take shared parental leave (SPL) in the first year of their child's life or in the first year after their child's placement for adoption. The scheme makes up to 50 weeks of Shared Parental Leave and 37 weeks of Shared Parental Pay available for eligible parents to take or share (that is, everything other than the compulsory maternity leave period or an equivalent two-week period in adoption cases).
A mother or primary adopter is able to end their maternity or adoption leave, or commit to ending it at a future date, and share the untaken leave with the other parent as SPL. This enables mothers and primary adopters to return to work before the end of their leave without sacrificing the rest of the leave that would otherwise be available to them. SPL can either be taken consecutively or concurrently, as long as the total time taken does not exceed what is jointly available to the couple
Time off and flexible working. The government rejected the Committee's suggestion that employed fathers should be entitled to paid time off to attend antenatal appointments as a day-one right, insisting that the current policy struck the correct balance between the rights of fathers and employers. Currently, Fathers and partners of pregnant women are entitled to unpaid time off to attend two ante-natal appointments (time off is capped at six and a half hours for each appointment)
Regarding flexible working, it stated that a taskforce had been created to examine whether all new jobs should be advertised as flexible by default in advance of the evaluation of the right to request flexible working in 2019.
The government said it would await the outcome of the Maternity and Paternity Rights Survey before it considered whether "paternity" should be a protected characteristic under the Equality Act 2010.
Mike Nadin, Senior Solicitor – Qdos Legal Services Ltd
Find out more here.