Latest News
Notification of major gas works: Dorking Road, Epsom
11th July 2018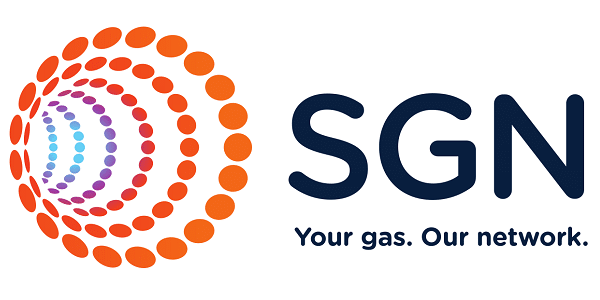 I am writing to make you aware of our forthcoming upgrade of our gas network in Dorking Road, Epsom. This essential work involves the replacement of old metal gas mains with new plastic pipe to ensure we continue to provide a safe and reliable gas supply to the local area. Our contractor KLT Construction will undertake this work on our behalf.
So that we can minimise disruption, we have carefully consulted and planned our works in partnership with Surrey County Council. We have agreed to start our work on 30 July, and last approximately 3 weeks. We'll be working in Dorking Road between the junctions of Orchard Gardens and White Horse Drive. To ensure everyone's safety, we need to close the two pedestrian crossing points within our work area. Pedestrians will be diverted to alternative crossing points nearby. We may also need to install temporary 2-way traffic lights for safety and to maintain traffic flow.
We understand that people can get frustrated by roadworks. However, the new plastic pipe has a minimum lifespan of 80 years. This means that when the work is complete, Epsom businesses and residents will continue to enjoy the benefits of a safe and reliable gas supply for years to come.
Further information and updates can be found on our dedicated project page at:
https://sgn.co.uk/Roadworks/Southern-projects/Epsom-Dorking-Road/