Latest News
BCC comments on new monthly GDP statistics and trade figures
10th July 2018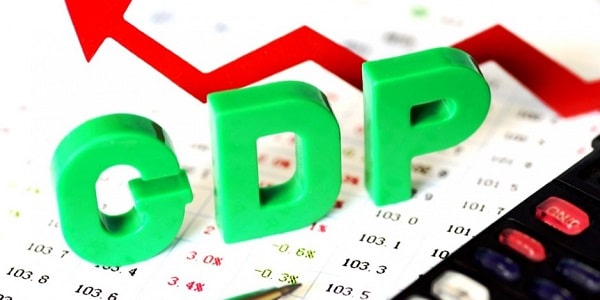 Commenting on the new monthly GDP statistics and key short-term indicators for May 2018, published today by the ONS, Suren Thiru, Head of Economics at the British Chambers of Commerce (BCC), said
"The latest GDP data confirms that there was a modest rally in economic activity over recent months but coming after the marked slowdown in the first quarter there is further confirmation that UK growth remains underwhelming.
"The uptick in growth also masks a number of key concerns. The persistent imbalances in the UK economy remain, so while there was solid growth in the services sector, industrial production and construction sectors are adding little to overall growth. The widening in the UK's trade deficit for the second successive month is also a concern and means that trade is likely to have been a drag on GDP in the second quarter of the year. It's probable that the UK is past peak-trading conditions for exporters, with slowing global growth and the prospect of a trade war weighing on demand for UK goods and services.
"While we still expect UK growth to have picked up in the second quarter as a whole, there remains little sign of a prolonged upswing in the UK's growth trajectory. The current political and Brexit related uncertainty, as well as the failure to deal with longstanding issues such as weak productivity, are likely to weigh on economic activity over the near term.
"Against this subdued backdrop, the MPC should proceed with caution in tightening monetary policy, to avoid undermining consumer and business confidence. More must also be used to boost confidence and growth, including addressing the escalating burden of up-front taxes and costs associated with doing business in the UK, and addressing the chronic skills shortage."